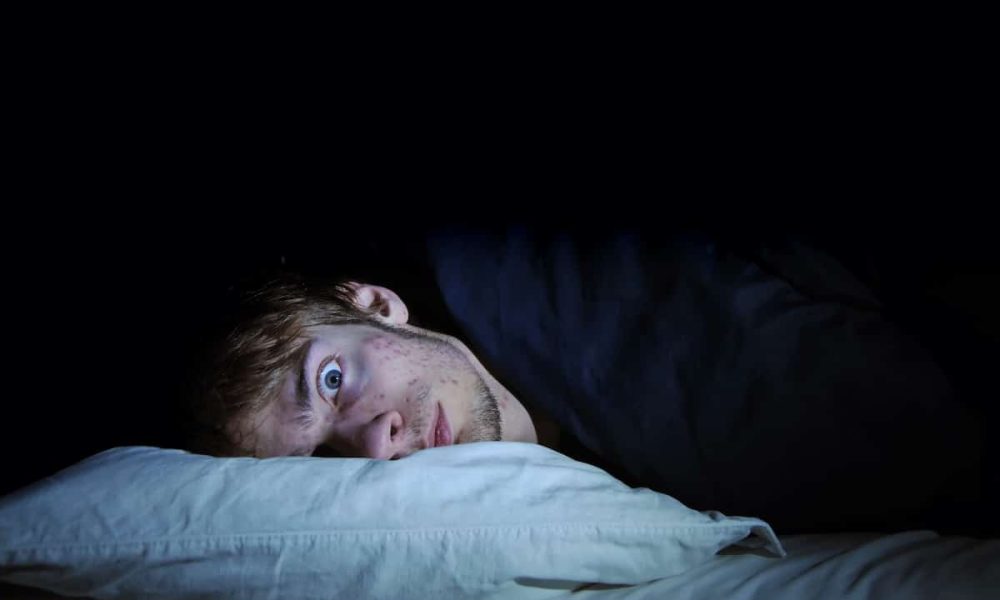 These rooms above our heads that we use for storing our excess knick-knacks and holiday decorations can also be the source of some sleepless nights. Even with attics disappearing, in favor of larger rooms and livable space, people still find them creepy and nightmare-inducing.
What if we told you that the things that go bump in the night in your attic are not the dearly departed? What if the thing that leaves you asking, "what is that noise in my attic?" is not only alive but thriving rent-free.
Here we answer the question about the unwanted guests causing noises in your attic and how to get rid of them.
Attics Stay Dormant Most of the Time
Because of their inconvenient entrances and sometimes rickety flooring, attics go mostly undisturbed the whole year long. Outside of grabbing the holiday boxes or hiding something from your sister up there, you don't give it much thought.
That's why it makes a perfect hiding spot and shelter for a bunch of different types of small wildlife. All it takes is a small gap of an opening in your attic window and you can have unwelcome visitors.
Animals can take up residence in your attic, unnoticed, for years. When's the last time you got up there and took a good look around?
How Do I Figure Out What's in my Attic?
Your first job is that of an observer. You'll want to spend a couple days really listening for the noises. Write down when you hear them.
Is it always at a specific time of day? Does it wake you up at night? Are you hearing small scratches or loud thumps? Write down any and all details about the noises. Then, enter the attic. Do an inspection of the whole space and check for signs of nesting. See if anything seems out of place.
Smaller rodents may have burrowed into the installation so be extra vigilant to look for any tiny droppings that could be the sign of mice or rats.
Once you've confirmed that something is living up there through finding some evidence it's time to call a professional in.
Don't Try to Catch a Wild Animal By Yourself Without a Professional
As tempting as it may be to grab a cardboard box and play Superman rescuing the family, it's not a good idea to approach any wild animal without training.
Rodents especially carry a variety of different diseases and a bite or scratch could land you in the hospital. Instead, you'll want to call in a professional team of wildlife experts that can help deal with your problem.
The removal team will come in, do their own inspection of the attic, and place traps for your free-loading house guests. Once caught they will take them to a safe area and release if possible.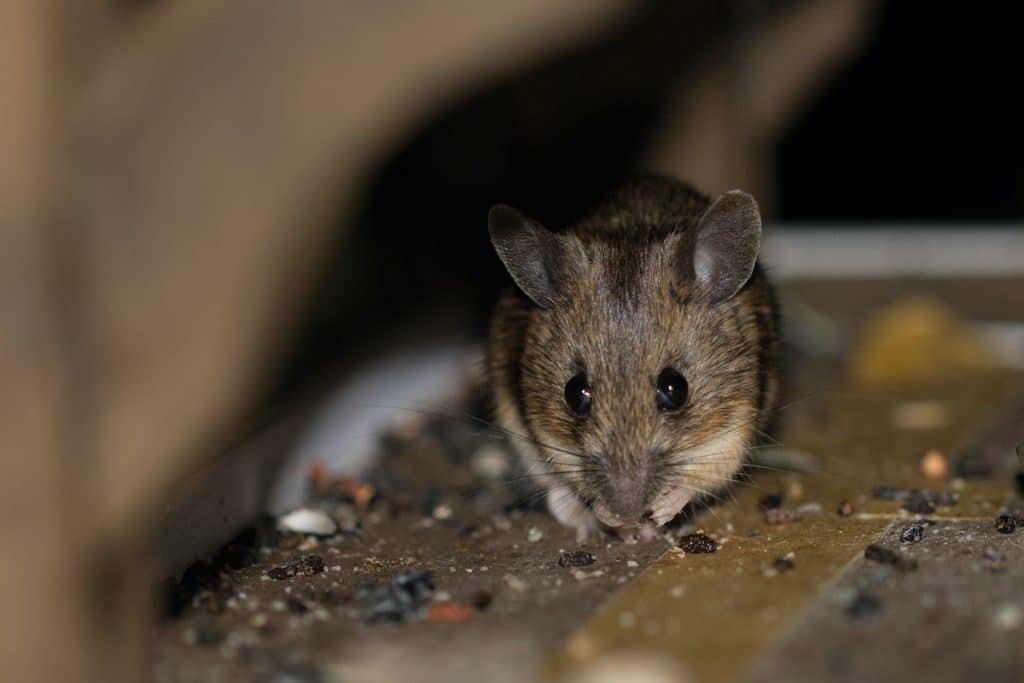 What Happens After the Animals Are Gone?
Most people think that removing the animal takes care of the problem but, there is more to it than that. If you have experienced an infestation of mice or other rodents you are also facing a major cleanup.
Mice and rat droppings are very bad for humans and need to be thoroughly cleaned up so they don't make your family sick. Make sure you use a company that also handles the cleanup and doesn't leave you holding the mop.
Let World Class Wildlife Removal Empty out Your Attic of All Unwanted Guests
Here at World Class Wildlife Removal, we pride ourselves on our 30 years of experience handling all sorts of wildlife. We offer service 24 hours a day to handle a problem whenever it comes up.
Our inspections of your home are always free and if we find any unwanted wildlife in your home we can have them out of your home in an hour or less. Our veteran-owned and operated business has a vast knowledge of all different sorts of animals and is comfortable handling whatever your wildlife emergency might be.
We don't leave you with the mess once we remove the animal either. We also have a cleanup and sanitation process to make sure your home is clean and safe for you and your family.
Do you have an annoying noise in your attic? Do you live in western Florida? Let World Class Wildlife Removal come inspect your attic.
We service Pinellas, Hillsborough, Sarasota, and Manatee counties.
Call us now to schedule a free inspection of your property.