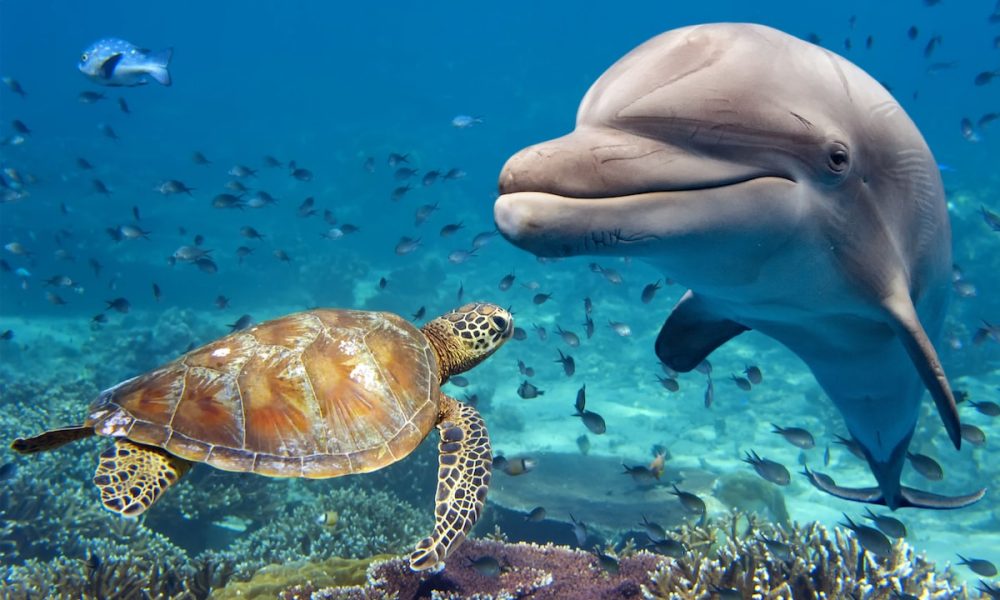 In beautiful sunny Clearwater, we have many unique animals known in Florida that like the warmer weather – especially dolphins, turtles, and roof rats. People love to watch dolphins and turtles swimming and playing in the Gulf of Mexico by boat or land. Are you wondering why we put roof rats in the same sentence with playful dolphins and turtles? People don't come to Florida to see rats, but unfortunately, we have rats and other dangerous wildlife in Florida. We get phone calls daily to remove roof rats and other wildlife from their homes, businesses, and properties. Even though people may not actually see roof rats, signs of their presence are easy to detect. In Florida, there are two main rats species, the roof rat and the Norway rat.
It is important to know which species of rat is present to choose an effective control strategy to remove them from your home. Learn all about the roof rat here.
Roof Rat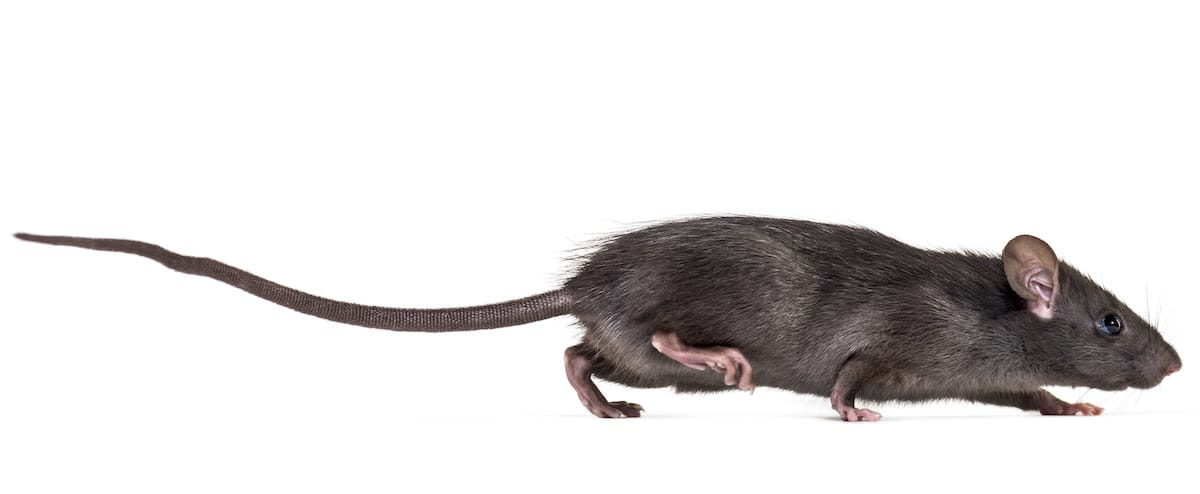 The Roof Rat is one of the most common types of rat found in Clearwater, Florida. Roof Rats have several different names, Black Rats, Palm Rats, Fruit Rats, and Citrus Rats.
Adult Roof Rat droppings are between 12 and 13 millimeters long, and they have pointed ends. Their droppings are smaller and sharper looking than Norway Rat droppings. They reside near or on roofs and in attic spaces. Roof rats can be identified by the grease marks they leave along surfaces.
Size
Adult Roof Rats grow up to three to eight inches in length.
Color
Their fur is smooth, and they are black or dark brown.
Characteristics
Their tails are long, and they have big ears and eyes. Norway Rats have larger bodies than Roof Rats. Roof rats are color blind and have very poor sight. They have powerful senses of smell, touch, hearing, and taste. Roof rats will travel up to 300 feet for their food.
Habitat
Roof Rats are adept climbers, and they reside on roofs, the tops of buildings, or in attics. They also live in boxes, ceilings, garages, sheds, under floors, wood heaps, and thick grass.
Diet
Typically they are vegetarian, but they will eat pretty much anything available to them. They eat berries, vegetables, fruits, cereal, pet food, nuts, grain, slugs, snails, and rotten food.
Offspring
Female Roof Rats can produce as many as four to six litters a year with each litter having 6 to 12 babies, which is why you need to hire a rat removal company as soon as possible before the infestation multiples quickly.
Lifespan
Roof Rats' lifespan is typically between two to three years.
Are Roof Rats Dangerous?
Roof rats are dangerous in numerous ways, such as:
Damaging structures by chewing,
Eating stored foods and
Carrying diseases, such as Hantavirus.
They are most famous for spreading the highly contagious bubonic plague in the Middle Ages. Rats will also attack both humans and animals. Rats have attacked and killed human babies and adults.
Rodent and Wildlife Inspection
If you need help with a rodent or wildlife infestation or assistance sealing up entry points, then give us a call at 727-754-8585 and let one of our certified technicians give you a hand.
About World Class Wildlife Removal

Healthy, safe, organic, and ultra-effective rodent removal services located in Clearwater serving the wildlife removal needs of Tampa, and the Pinellas, Hillsborough, Manatee, Pasco, and Sarasota counties. To request a free inspection, call us at 727-754-8585 or use our contact form.