Get Rid of Your Mouse Problem Once and For All
Have you started to notice strange things around your home? Little messes where they weren't before? Strange little droppings or scratching from inside the walls? Are there suddenly tiny holes in your box of pancake mix or other boxes in your pantry?
Chances are, you have a mouse problem. For every mouse you see or hear, there are hundreds more nearby. Let our team here at World Class Wildlife Removal check out your house.
We will be able to complete the mouse removal fast and leave your home mouse-free.
Call us at 727-754-8585 or schedule your FREE inspection today.
---
Keep Your Family and Home Safe with Professional Mouse Removal Services
There's nothing more terrifying than waking up to the sound of scratching above your head in the middle of the night. Or seeing a mouse run under your feet while you're trying to eat dinner.
A Holistic Approach to Mouse Removal
Some companies are happy with just handling the problem at hand. But, here at World Class Wildlife Removal, we believe in a holistic approach to mouse removal.
Not only do we employ the latest pest control methods but we also address all the issues inside and outside your home that might be inviting these unwanted guests.
We perform a complete survey of the property and safeguard against future infestations while we remediate the current problem. We don't stop at simply removing the mice. We make sure to:
Fully clean the areas that were infested
Sanitize the entire space to protect against disease
Fully seal all entry points to bar against future infestation
Check the property for vulnerabilities
Once we're done we want you to have peace of mind and know they are not coming back. We will then set you up on a regular maintenance schedule to continue to prevent any future problems.
Why Should You Choose World Class Wildlife Removal?
Our team is second-to-none and can handle even the most complex infestations. There is no job too big or a job too small for our team. This is the attitude that's allowed us to win out against our competition and become the best in the area. There is no better mouse removal specialist whether you're in Tampa, Largo, Clearwater or anywhere in between.
We were named State Wildlife Tracker of the Year two years running. Why? Because we don't give up. We never back down from a challenge. No matter how overwhelming or difficult it may seem we can get the job done.
Here are some of the things we are most proud of:
We are fully licensed, bonded, and insured
We offer service at every price point and will work with your budget
Our staff continues to be put through rigorous training year after year to make sure we know the latest information and are aware of the newest technologies
Our operation is comprised of over four generations of mouse removal expertise and nothing beats hands-on experience
World Class Wildlife Removal Will Remove Your Mice For Good
We handle your mouse removal and repair your home so they never come back. Choose a permanent solution. Hire World Class Wildlife Removal for your mouse removal.
We are available 24 hours a day, 7 days a week, and are only an hour away from your doorstep whenever you make the call. Call us today at 727-754-8585.
A permanent solution for your mouse infestation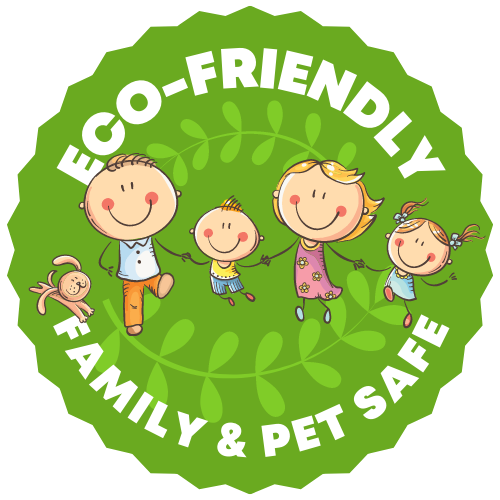 By leveraging the latest techniques in mouse removal we will handle your problem quickly and prevent future problems.
We use non-poisonous, organic, and eco-friendly pest control methods and technologies. Our experienced team removes the mice without spraying dangerous and harmful chemicals all over your home.
When the mice are gone, we make sure to sanitize the areas we worked on, and make sure that entry holes are sealed and mice-friendly areas are secured from future infestations.
We offer a permanent solution for your mouse infestation. When World Class Wildlife Removal gets on the job it's going to be done right, the first time, and forever.
What are you waiting for? Don't live with mice for another minute. Call us now at 727-754-8585 and tell us about your mice problem.
---