Our World Class team was named State Wildlife Tracker of the Year for two years in a row, and it's no wonder why. We never back down from a challenge, no matter how hard or daunting it may seem. It is this attitude that has given us so much success with wildlife removal.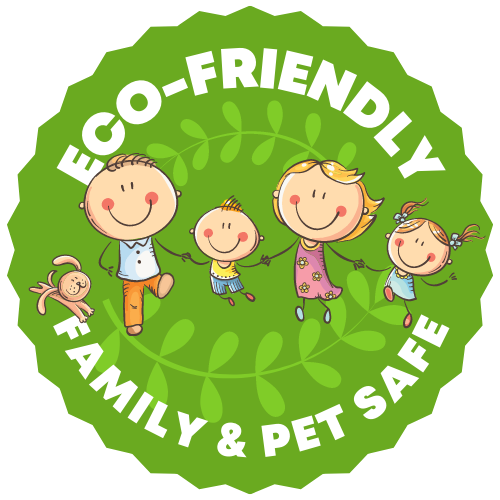 Leveraging non-poisonous, organic, and eco-friendly wildlife control methods and technologies, our experienced team can take care of all of your wildlife problems without spraying dangerous and harmful chemicals. Afterwards, we make sure to sanitize the areas we worked on, and make sure that entry holes are sealed and wildlife-friendly areas are secured from future infestations.
World Class is Fully Staffed, Licensed, Insured & Bonded
We offer service to meet all budgets.
Our staff undergoes ongoing training and certifications, so we're always up to date.
Three generations of wildlife tracking and removal expertise in one company.
Our goal is to help you reclaim your property and feel confident that the problem is solved for good. We eliminate pests, remove wildlife, and repair your home to ensure those nuisances never come back.
---