From wildlife removal to rodent extermination, clean-up, and prevention, we do it all to make sure your home is protected. For your family's safety, you can trust our World Class expert wildlife removal services. If you are in the Pinellas, Hillsborough, Pasco, Polk, Manatee, or Sarasota Counties, contact us to inspect your property and home's exterior. With over 30+ years' of happy customers and excellent reviews, we're sure you'll become one of our happy customers too!
Our World Class team was named State Wildlife Tracker of the Year for two years in a row, and it's no wonder why. We never back down from a challenge, no matter how hard or daunting it may seem. It is this attitude that has given us so much success with wildlife removal.
Veteran Owned & Operated
As a Veteran Owned and Operated company, you can expect the qualities of honor, courage, commitment, loyalty, and integrity when you choose World Class Wildlife Removal.
No doubt, it's time to choose a wildlife removal and remediation company that does what they promise safely and efficiently. Look no further than the qualified team at World Class Wildlife Removal. We take on every case with the Veteran values, care, and professionalism. With year's worth of happy clients, we can't wait to make you one too. Get in touch with us today to learn more.
Family & Pet Safe Non-poisonous, Organic, and Eco-Friendly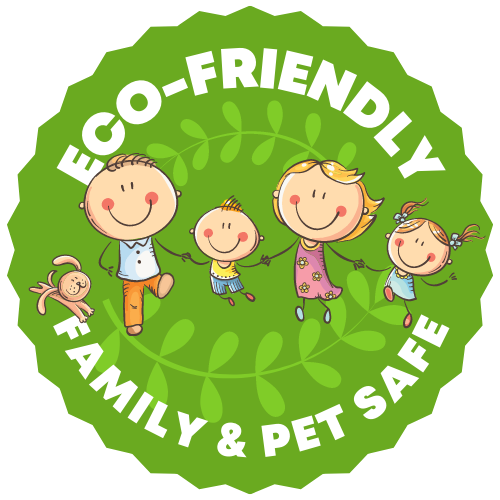 Leveraging non-poisonous, organic, and eco-friendly wildlife control methods and technologies, our experienced team can take care of all of your wildlife problems without spraying dangerous and harmful chemicals. Afterwards, we make sure to sanitize the areas we worked on, and make sure that entry holes are sealed and wildlife-friendly areas are secured from future infestations.
The World Class Way
We offer one-on-one attention to detail for our customers. Our team takes their time to ensure that the job has been done right. However, we do it quickly enough to get you back to a feeling of normalcy as quickly as possible. With unparalleled customer service and a dedication to providing a job well done, we know we are the team for the job.
World Class is Fully Staffed, Licensed, Insured & Bonded
We offer service to meet all budgets.
Our staff undergoes ongoing training and certifications, so we're always up to date.
Three generations of wildlife tracking and removal expertise in one company.
Our goal is to help you reclaim your property and feel confident that the problem is solved for good. We eliminate pests, remove wildlife, and repair your home to ensure those nuisances never come back.
---