Top-Rated St Pete Beach Pest Control & Wildlife Removal Company
With its laid-back beachy vibe, residents of St. Pete Beach tend to have the same attitude. However, when a gator is in the pool or a raccoon is stuck in the garage, they tend to not be so laid back anymore. And who would blame them?
In fact, the Mission Statement for the city is as follows:
"The City of St. Pete Beach is committed to ensuring an optimal quality of life for its community by protecting our beaches and family-friendly environment while being respectful of our history."
And that is a bag of tricks for those in the wildlife removal business. After all, the history of Florida is full of wildlife. That is why the family-friendly St. Pete Beach trusts none other than World Class Wildlife Removal. Anytime there is a nuisance animal in their home or nesting on their property, all they have to do is call.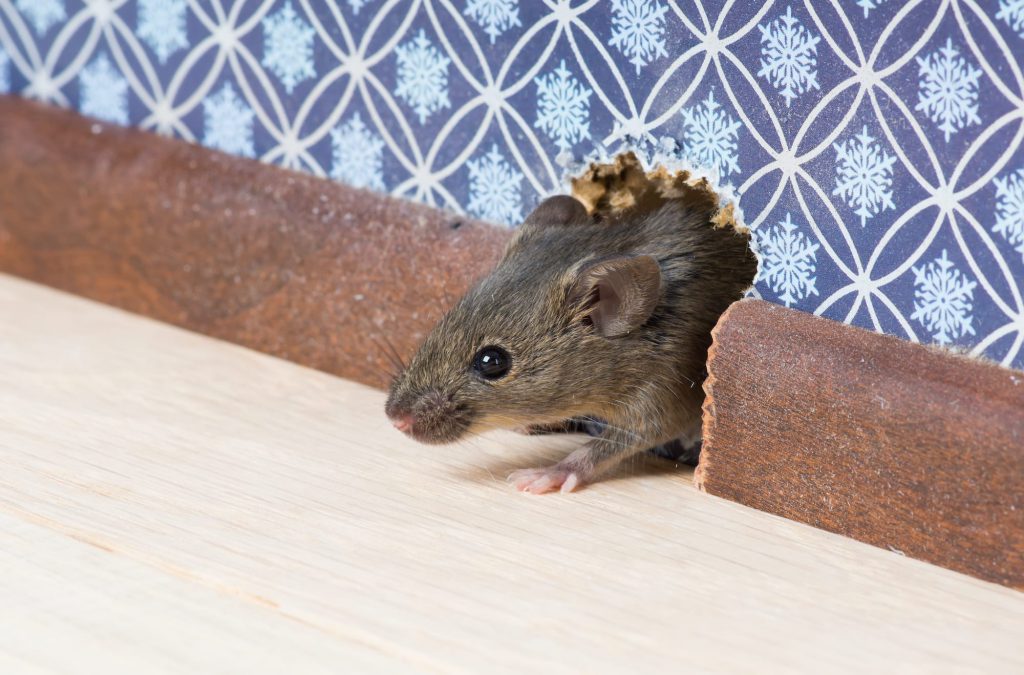 Signs of a Wildlife Infestation in Your St. Pete Beach Home
Unfortunately, where there are pests, there are trails and signs they leave behind. And these rodents and pests are sneaky, so you may not discover the evidence until you have an infestation. Here are the signs to keep an eye out for if you think you have a problem with unwanted beachgoers.
Scratching and Scurrying Sounds in Walls or Attic
Undetected pests in the wall or attic are a big problem. They are so sneaky, and you may not even know they are there, especially if you have baby animals, as they are pretty quiet.
If you hear scratching and scurrying sounds, especially in the nighttime hours, there may be critters living with you. They will need removal and quickly. 
Wall Holes and Droppings
Suppose you suspect that you are dealing with a wildlife infestation in your St. Pete home. In that case, you will eventually begin to find animal droppings along with holes in your walls and sidings. You will notice these dropping in areas along the walls and behind large appliances and the like. Anywhere they feel safe from harm and warm, they will use to build their new home.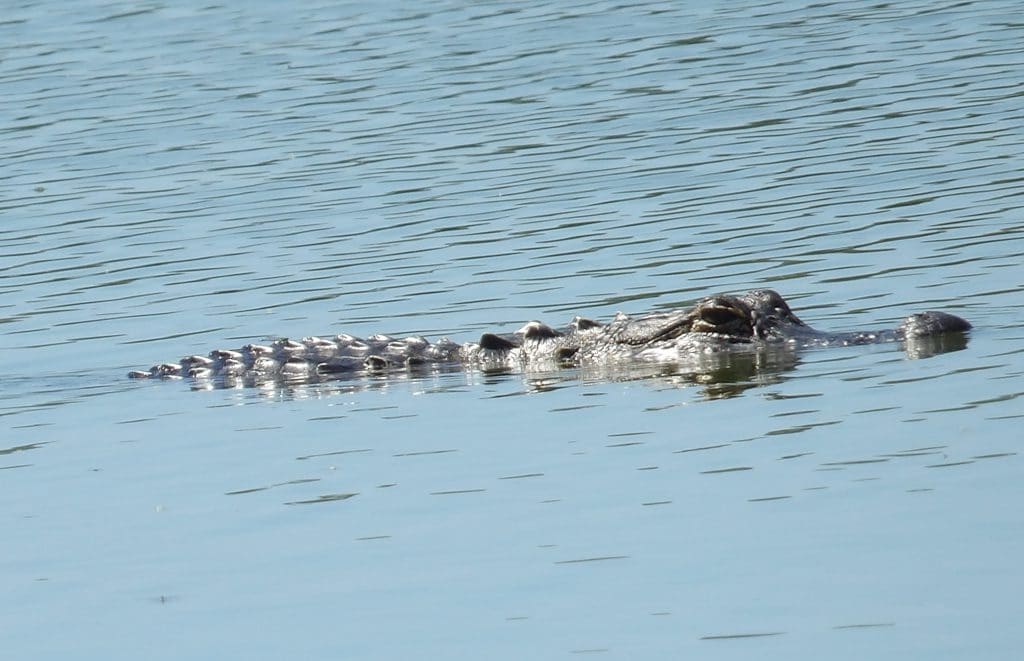 Damage to Your St. Pete Beach Property
You will not hear the critters in some cases, but you will see the damage they leave behind. The insulation in your attic, roofing, wall panels, and even aluminum can all show signs that an animal has been chewing on them. And if the rodents have chewed the wires in your walls and attic, you have a chance of a fire breaking out. 
Fruits, Vegetables, and Gardens Disturbed
Raccoons, squirrels, and moles are notorious for their damage to gardens in and around a home. Now, you may have no problem with providing food to a random animal from time to time. However, if you have taken the time to plant a garden, waking up to find that your fruits and vegetables are missing is not a friendly return gesture. 
Don't Fret a Wildlife Encounter in St. Pete Beach
Should you see the scurrying rodent pass you in your kitchen while getting up to start the coffee pot, there is no doubt you have a problem. You see, where there is one, there are many. Call World Class Wildlife Removal serving St. Pete Beach right away.
Removing wildlife from your home is a delicate matter that includes protecting both yourself and the animals' safety. Safe, humane removal and cleanup is the job of a professional. The best course of action is to trust experienced animal removers like the friendly team at World Class Wildlife Removal.
World Class Wildlife Removal has served the people of the Clearwater/St. Pete area for more than 30 years and is always on call to provide you with top-notched wildlife removal and remediation services.
If you have witnessed one or more of the signs above suggesting a possible animal infestation in your St. Pete Beach home, call World Class Wildlife Removal to provide your family with a service you can trust.