Expert Manatee Pest Control & Wildlife Removal Company
When unwelcome and potentially dangerous wildlife and pests enter your Manatee County home or property, it's time to call World Class Wildlife Removal. Whether it's a bat or raccoon in the attic, snake in the garage, or feral hog in the yard, we can be at your property within the hour to do an inspection and start the animal or pest removal process. 
As a fully licensed and insured wildlife removal company in Manatee County, we know how important it is to ensure that your family and pets are safe. Therefore, we use the most up-to-date extensive cleanup and decontamination processes to ensure that disease doesn't spread throughout your home and family.
Keep your home and family safe by contacting World Class Wildlife Removal in Manatee County before the one becomes many.
Quality Wildlife Services Offered by World Class
There is so much more to wildlife removal than simply trapping an animal. At World Class Wildlife Removal, we offer our full-service teams to homeowners and businesses throughout Manatee County. Curious what else we can do for you? Below are a few of the services we are proud to provide for Manatee County.
Inspection and Identification
Wildlife Removal
Exclusion Services
Carcass Removal
Decontamination Service
Attic Insulation
Crawl Space Encapsulation
And Public Education through our expert Wildlife Blogs.
We are a fully licensed, bonded, and insured removal company with excellent reviews and friendly customer service. So, for these services and more, contact your Manatee County Wildlife Removal professionals at World Class Wildlife Removal.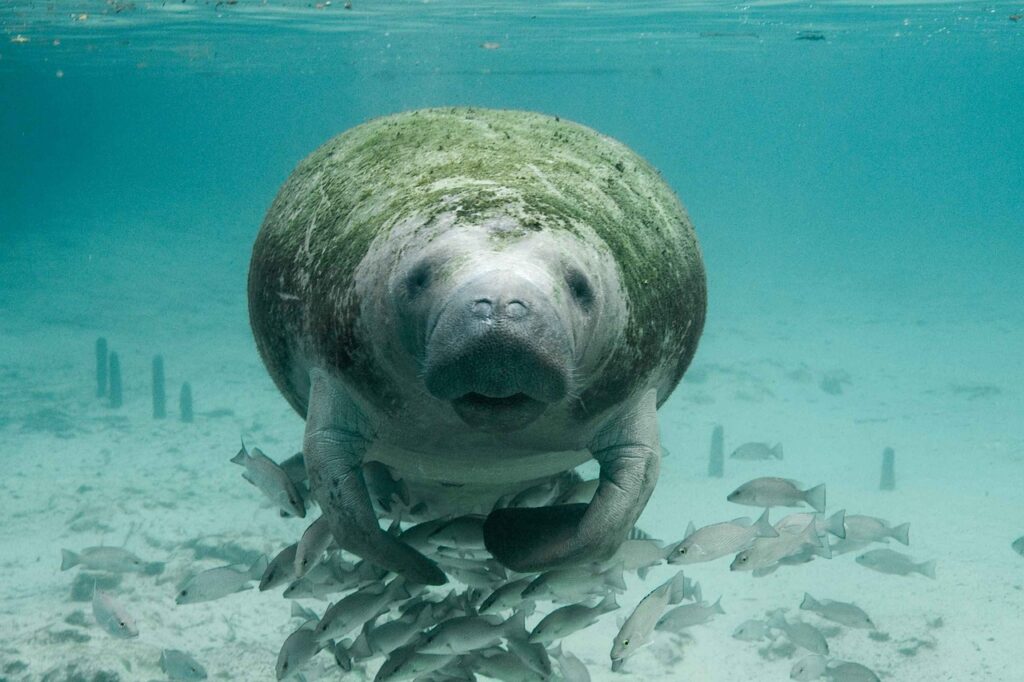 Free Rodent Inspections & 24/7 Wildlife Removal
Like the rest of Florida, Manatee County is home to several animals, including snakes, opossums, raccoons, and more. We share backyards with many of these critters. But when some decide to take lodging in an attic or garage, a fast, safe, and eco-friendly pest control and wildlife removal service is needed. 
Half the battle when dealing with rodents is locating the points of entry and getting them sealed. That way, the rodents cannot return.
At World Class Wildlife Removal, we have experience tracking, trapping, and removing all different types of pests and animals. Learn more about our eco-friendly and family-safe wildlife removal services, or contact us today to get a free rodent inspection.
Expert Wildlife Removal Services for Manatee County
As a two-time, state-wide tracker of the year with decades of experience removing indigenous and invasive species of animals, you can count on World Class Wildlife Removal.
Our team utilizes organic, non-poisonous, and eco-friendly methods to safely track, trap, and remove wildlife.
First, the technician will determine the animal's point of entry to provide fixes that can prevent future issues. 
Once the rodents are removed, we will relocate them through the proper channels.
Then our team will get to work cleaning and disinfecting the nesting area.
Finally, World Class will remediate any site ruined by the vermin and their chewing or excrement.
World Class Wildlife Removal does not stop at the trapping. You see, we are a full-service removal company, returning your home to the safety you deserve. So, contact us today to learn more, and feel free to read more about our variety of wildlife removal services.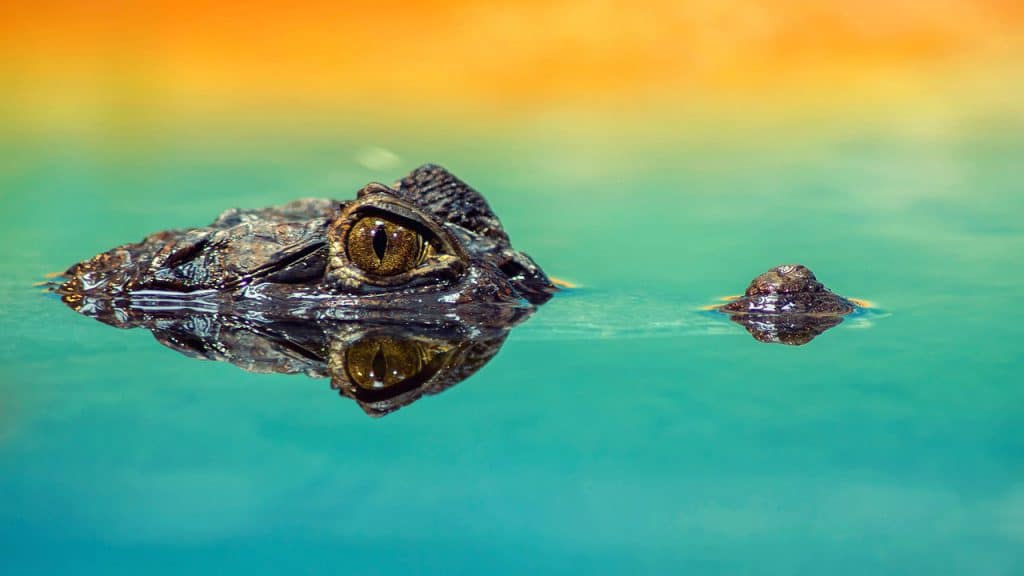 Contact World Class Wildlife Removal in Manatee County
In Manatee County, there are rats and mice to contend with, as with any urban area. But did you know they are not only disarming but dangerous? This is what FloridaHeath.gov has to say about the Florida rat population and the dangers they carry.
"Rodents are known to spread as many as 35 different diseases to humans worldwide. These diseases can be spread through direct contact with rodents or their feces, urine, or saliva or through rodent bites. Being bitten by ticks, mites, or fleas that have been feeding on sick rodents can also spread diseases."
That is reason enough for World Class to take your safety seriously.
With more than 30 years of experience in the wildlife removal and pest control industry, you can count on World Class Wildlife Removal. Thus, we provide high-quality, fast services that are effective and safe for your family and pets. 
Give us a call today, read about our services, or fill out the online form to get a free wildlife and rodent inspection in Manatee County.