Top-Rated Redington Beach Pest Control & Wildlife Removal Company
It's true, Redington Beach is one of the best places to live in America! The temperate, tropical temperatures are enticing. The white-sand beaches, diverse dining, arts and culture scene, shopping, and just plain fun in the sun draw visitors all year long. But if you live here, you know precisely why folks love Redington Beach, and you do too.
The very Mission Statement of Redington Beach encourages its residents in this way.
"Promoting the HEALTH, HAPPINESS, SAFETY & WELFARE of the Town Residents."
That said, an unwanted visitor from one of Florida's wildlife assortment would ruin your picnic on the beach or your day at the park. And if it is on your home property or in your home, you will want a quick response from critter control.
Should you see any of these critters in the yard or, worse, in your home, contact us immediately at World Class Wildlife Removal.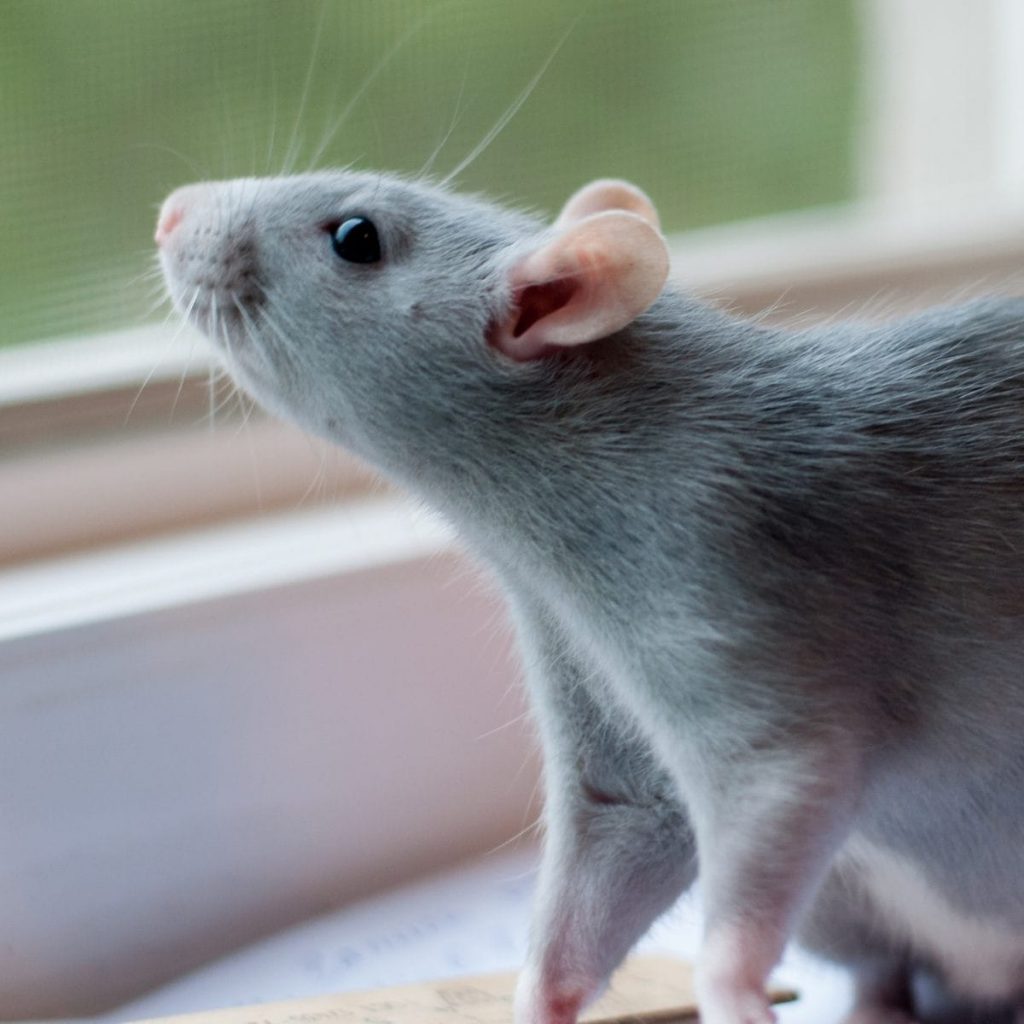 Wildlife Removal Services for Redington Beach
Residents of Redington Beach, World Class Wildlife Removal is proud to be the company you call on to provide a fast and safe solution to your wildlife crisis. We offer various services, including free rodent inspections with no hidden fees when it comes to wildlife removal and remediation. 
Our World Class Procedure
Below is an overview of the steps your World Class Wildlife Removal expert will provide when you have unwanted guests.
First, we will locate the critter or critters in question.
We will then identify the entry points and get them sealed, so the pests do not return.
At this point, we remove the animals by laying the appropriate traps.
Then the technician will remove the animal and relocate it appropriately.
Finally, it is time for the clean-up service, including decontamination, deodorization, and remediation.
The decontamination service prevents diseases from spreading to you and your family, including pets. Additionally, we keep future wildlife nuisances from coming in the same way by sealing the entry points and remediating any damage they created. Eliminating the scent of the animal with deodorization is crucial in keeping other animals at bay. World Class Wildlife Removal will take care of that for you.
World Class Will Be There Within the Hour
At World Class Wildlife Removal, we provide fast pest control solutions that are organic, eco-friendly, and safe for your business, family, and pets. We have years of experience handling wild animals and pests, such as raccoons, bats, squirrels, snakes, rats, and more. Following all our trapping, removal, and extermination, we offer free rodent inspections, extensive remediation, decontamination, and sanitation services.
At World Class, we know it is a home emergency to get that wild animal out of your home as soon as it is seen. Let us remove those unwanted guests, so you don't have to.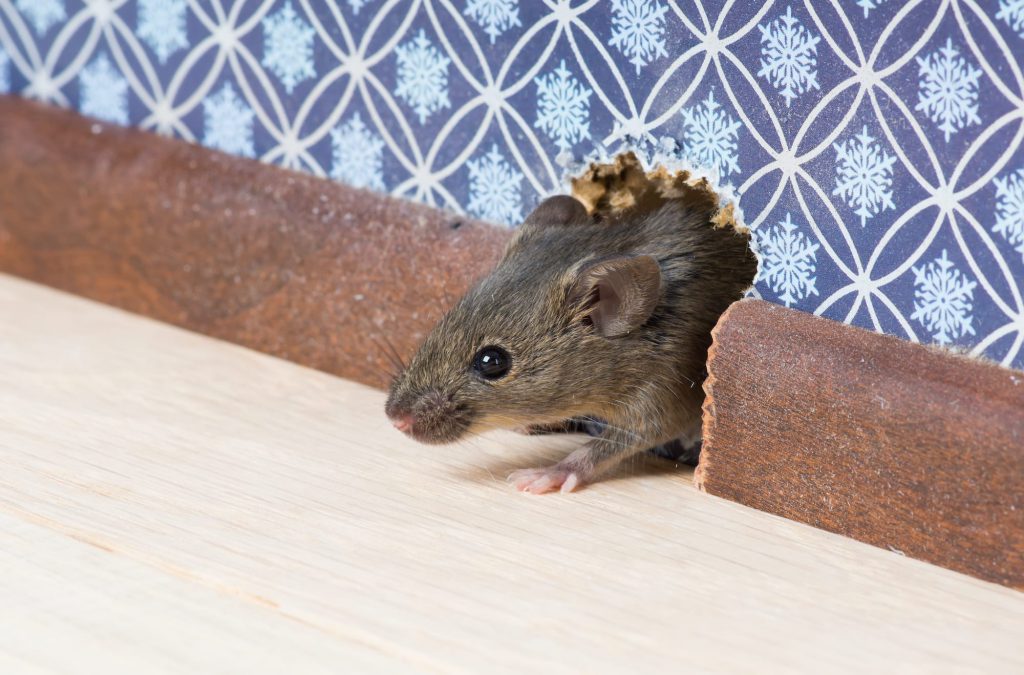 24-Hour Pest Control & Wildlife Removal in Redington Beach
As a veteran-owned business with over 30 years of experience, there is no one you can trust more than World Class Wildlife Removal. We are your 24 hours, a one-stop-shop for humane pest and wildlife solutions. Our experienced trackers and trappers use non-poisonous, eco-friendly, and safe methods to find and remove wildlife nuisances. Offering reliable and professional assistance with the integrity of a veteran-owned business is our pleasure.
At World Class, our number one priority is your safety and comfort, and we guarantee top-quality customer service. Simply fill out the form on our Contact page to get started, or feel free to call us today for all your wildlife and pest control needs in Sarasota!
Redington Beach Counts on World Class Wildlife Removal
We thank you, Redington Beach, for making World Class your number one choice in critter control. We are proud to be serving our communities in Florida and keeping wildlife where it belongs.
If you think you may have a wildlife invasion of sorts, don't let it get out of hand. Contact our friendly and knowledgeable staff for wildlife removal today! You will be glad you did.