Best Local Ozona Pest Control & Wildlife Removal Company
The village of Ozona is eclectic and unique, much like a storybook village. And their caring residents are always up for a boat ride, a trip to the beach, live music, or a glass of tea on the porch. In fact, the village website says it best:
"Ozona is the very definition of eclectic. With multi-million-dollar mansions sitting next door to tumble-down beach shacks; from out-of-the-way dessert shops to some of the greatest restaurants in Pinellas County; we have that perfect mix of work and play that makes for a place you're happy to call home."
However, even the friendly folks of Ozona have a limit to their hospitality and laid-back lifestyle. When critters and creepy crawlies enter your quaint village, something must be done.
That is where World Class Wildlife Removal can be the hero of the story.
When the Signs are Clear in Ozona
As you probably know, where there are pests, there are trails and signs they leave behind. Unfortunately, these rodents and pests are sneaky, and you may not discover the evidence until you have an infestation. But not with World Class Wildlife Removal on your side. Here are the signs to watch for if you think you have a problem with unwanted beachgoers.
Scratching and Scurrying Sounds in Walls or Attic
Undetected pests in the wall or attic are a big problem. They are so sneaky, and you may not even know they are there, especially if you have baby animals, as they are pretty quiet.
If you begin to hear scratching and scurrying sounds, especially in the nighttime hours, there may be critters living with you. They will need removal and quickly.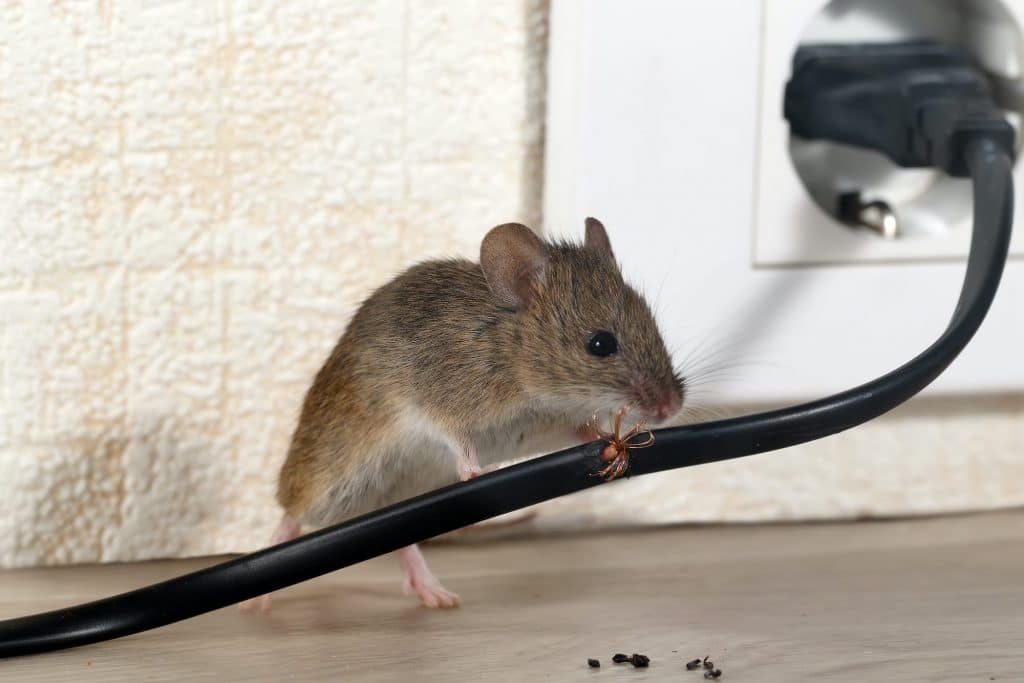 Damage, Holes, and Droppings
Suppose you suspect that you are dealing with a wildlife infestation in your Ozona home. In that case, you will eventually begin to notice the following:
You will notice droppings in areas along the walls and behind large appliances and the like. 
Then, you may see animal scratching, gnawing, and holes in your walls and sidings.
And if you have a chewed cord behind the entertainment center, you have a real problem.
Anywhere they feel safe from harm and warm, they will use to build their new home. 
In these cases, you will not hear the critters, but you will see the damage they leave behind. The insulation in your attic, roofing, wall panels, and even aluminum can all show signs that an animal has been chewing on them. And if the rodents have indeed chewed on the wires in your walls and attic, you have a chance of a fire breaking out. 
Are Your Fruits, Vegetables, and Gardens Disturbed?
Raccoons, squirrels, and moles are notorious for their damage to gardens in and around a home. Now, you may have no problem with providing food to a random animal from time to time. However, if you have taken the time to plant a garden, waking up to find that your fruits and vegetables are missing is not a friendly return gesture. 
An Up-Close Wildlife Encounter in Ozona
Should you see the scurrying rodent pass you in your kitchen while getting up to start the coffee pot, there is no doubt you have a problem. You see, where there is one, there are many. Call World Class Wildlife Removal serving Ozona right away.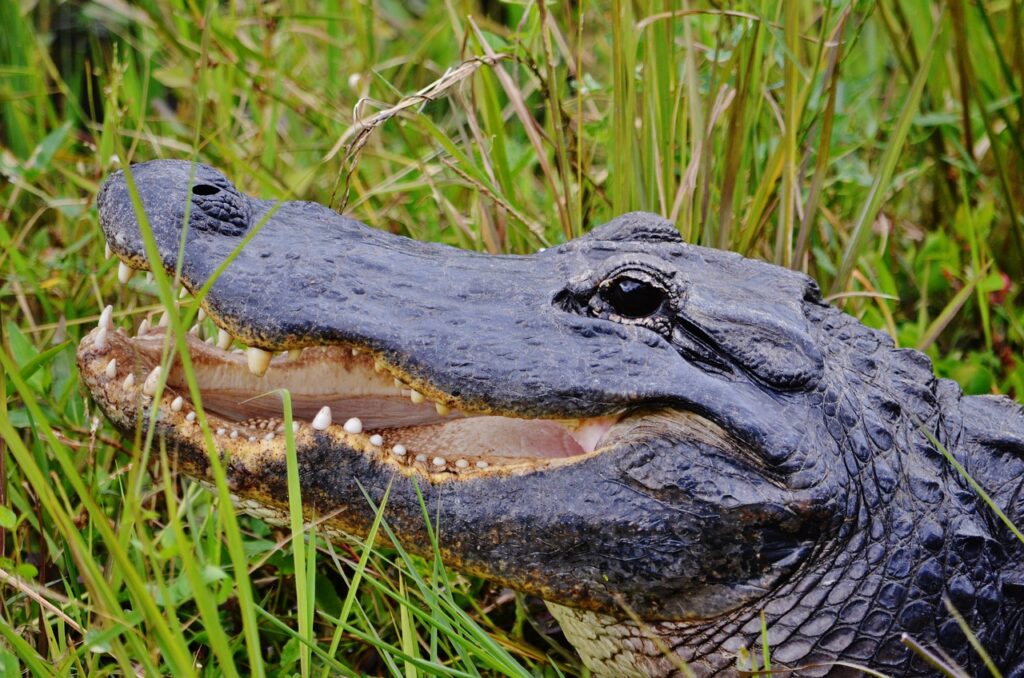 Get Rid of Unwanted Wildlife in Ozona
When it comes to wildlife removal Ozona, our priority is to get the animals out of your house. Our services include trapping and removal of the following:
wildlife, such as raccoons
snakes
rats
mice
squirrels, and
bats
We don't use poisons or non-organic products, so your household members, including pets, remain safe.
Take the Next Steps with World Class
Removing wildlife from your home is a delicate matter that includes protecting both yourself and the animals. Safe, humane removal and cleanup is the job of a professional. The best course of action is to trust experienced animal removers' expertise like the friendly team at World Class Wildlife Removal.
World Class Wildlife Removal has served the people of the Pinellas County area and beyond for more than 30 years. We are always on call to provide you with top-notched services in wildlife removal and remediation.
If you have witnessed one or more of the signs above suggesting a possible animal infestation in your Ozona home, call World Class Wildlife Removal to provide your family with a service you can trust.