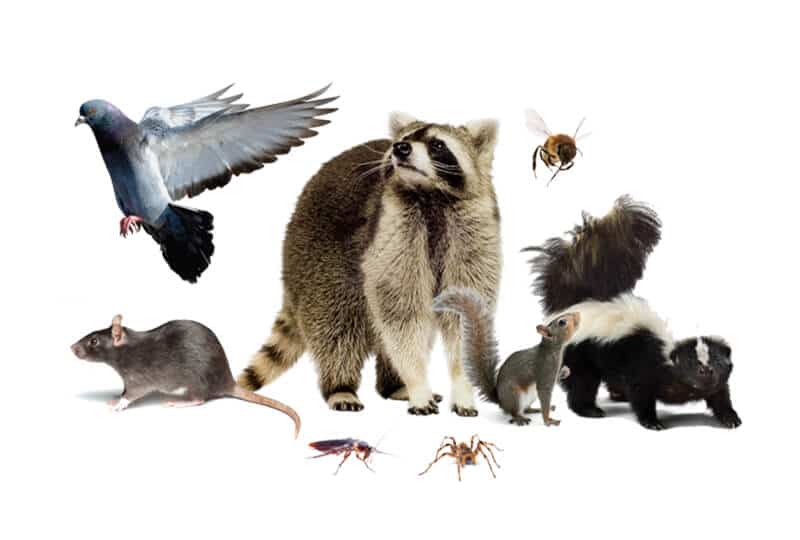 Wildlife removal can be scary for homeowners and landlords when they don't know much about the process. This common fear leads to many misconceptions about wildlife, such as how to humanely remove them or whether it's even legal. When people think of wildlife removal, they may assume that the job must be pretty simple or boring. However, it's a profession with its own set of challenges and nuances that many people aren't aware of, and these misconceptions can lead them to make some bad choices when hiring the right professionals to handle their wildlife problems. Below are some common myths about wildlife removal and the facts that will help you choose the best local wildlife experts when you need help with your critter issues.
The Myths of Wildlife Removal
Wildlife removal is a very misunderstood industry. There are many misconceptions people have when they hear the words wildlife removal. One of the most common misconceptions is that wildlife removal businesses kill animals. This could not be further from the truth. Another misconception is that wildlife removal services charge a lot of money for their services, but this also couldn't be further from the truth. We do not charge several animals, so you'll never see us charging an arm and a leg just because we're dealing with wild animals. There's a lot more to our industry than what meets the eye. It might seem like a simple job to remove wildlife from an area or home, but it's anything but easy. These creatures with complex instincts will protect themselves in any way possible.
For example, let's say a raccoon has been making its home in your attic for months, using your insulation as nesting material and feeding on any rodents that find their way up there. As soon as you enter the attic space, the raccoon knows something is wrong—it has no choice but to defend itself against what it perceives as danger coming towards its territory. That's where a company specializing in live animal trapping comes into play. That company would use one of many methods to capture the animal without hurting or killing it, such as cage traps or catch poles.
Once the animal is captured safely, they relocate it away from your property and release it into an appropriate habitat. The process takes time and patience, but luckily, these companies specialize in that!
The Truth About Wildlife Removal
Wildlife removal is a term used to describe removing wildlife from homes, yards, or other areas. There are many misconceptions when it comes to wildlife removal. For example, some people believe that all animals should be relocated from an area. However, this isn't always the case. Sometimes letting animals stay in an area can help pest control and improve biodiversity. Other times, removal is necessary because of health hazards or safety concerns. Knowing the difference between these two types of removals is important before deciding what to do with wild animal populations in your area.
The Benefits of Professional Wildlife Removal
Professional companies also guarantee their work, so if something doesn't go according to plan, they will fix the problem at no cost.Plus, since they specialize in animal removal, they'll usually have years of experience under their belts, which means that should anything go wrong during the process, their team knows exactly how to deal with it – again, at no cost to you. So, if you are looking for a professional wildlife removal service, Worldclass Wildlife Removal is your great option. We offer humane services to remove all animals from your home and property, including raccoons, squirrels, bats, skunks and more. If you want peace of mind knowing that every issue has been addressed professionally, give them a call!