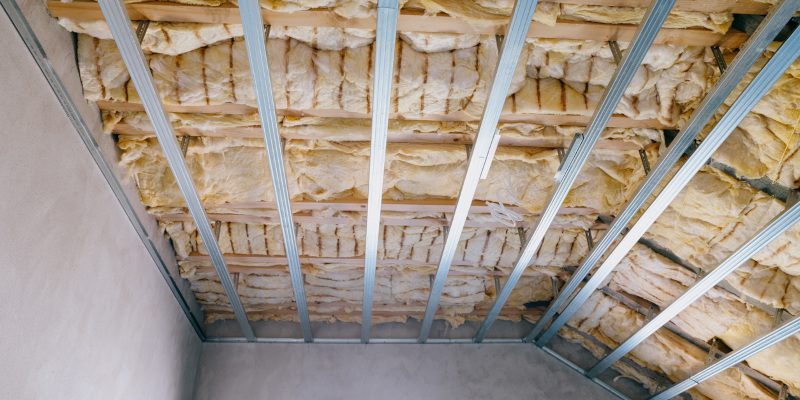 Animals love spaces that are sheltered, relatively clean and undisturbed. It is easy to see, therefore, why they love to set up shop in places like your crawlspace or attic. If you have been disturbed by squirrels, opossums, raccoons, or other wildlife that have invaded your space, then you understand the extent of the damage they can wreak in the area. Here at World Class Wildlife Removal, our team of experts is ready to get to work removing and then remediating your attic in Tampa, Clearwater, or surrounding areas in Florida!
LET US HELP WITH YOUR CRAWL SPACE AND ATTIC REMEDIATION PROCESS
After you call us at World Class Wildlife Removal to get rid of a bat, raccoon, vole, squirrel or another critter making a home for itself in your attic, the process doesn't end there. Although the main problem will be gone, the animal may have left behind damage and other debris that makes your attic unsafe to access. Once we remove the animal from your attic, we can also help with the attic remediation process.
During attic remediation, we start by cleaning up the space. This involves getting rid of any debris the animal left behind, such as nest materials, food, twigs, droppings, urine, and other waste. We clean every inch of the attic to make sure nothing unsanitary remains and that the pheromones and odors that could attract additional rodents are gone.
In many cases, rodents gnaw at the materials in an attic, which is not only annoying, but can also damage the structure of your home. While they were there, the animal may have gnawed at your attic's wooden beams, drywall, and soft concrete, as well as destroyed loose shingles, soffits, and roof vents as they made their way inside. We can alert you to this structural damage during the attic remediation process, so you can get the right professional in to take care of the situation.
Don't overlook the importance of attic remediation after we remove an animal from your attic. To learn more about what our remediation services include, get in touch with us today.