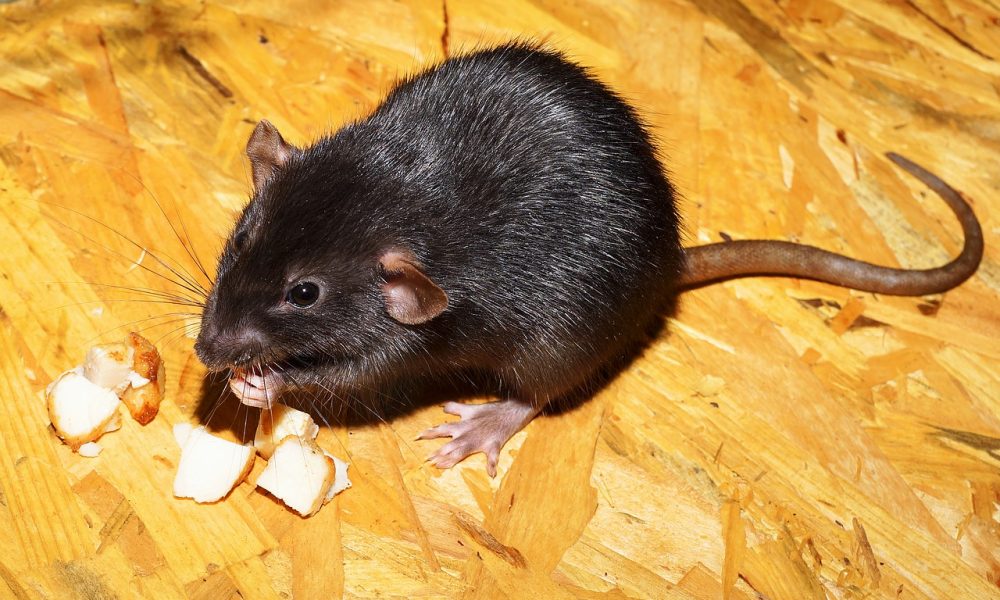 Relief from the heat is the reason most Floridians go inside. Otherwise, wouldn't it be great to spend all our time in the sunshine and cool breezes of our beautiful state? But, unfortunately, we are not the only ones needing shelter from the Florida heat. All sorts of animals and pests would love to think they can get a break from the sun for a while and share our homes. But when roof rats decide to take a break in your roof or attic, we must draw a line. And we need answers to the question; are roof rats dangerous?
World Class Wildlife Removal not only removes roof rats safely and humanely, but we aim to educate our clients on the dangers of various wildlife. This way, you'll know how desperate the situation at hand might be. So, take a look at the risks associated with having roof rats in your home and how we can help.
First, What are Roof Rats?
If you have never heard of roof rats, you may have heard their other names roof rats are commonly called ship rats or black rats due to their black and brown fur patterns. And they are the type of rat that has a scaly tail. These rats can grow to be around 16 inches in length, and they like to live in coastal areas.
These critters are quite acrobatic and can scale tall buildings in a single bound, not to mention trees and high wires. They are very adaptable and prefer to take refuge in places like your attic, shed, garage, rafters, trees, and walls.
Dangers of a Roof Rat Infestation
Roof rats can have up to six litters of 6 to 8 young each time. As you can imagine, their numbers can grow quite large if not found quickly and eradicated quickly. This is where you give your local wildlife removal company a frantic call for help.
As you will see in the following paragraphs, roof rats are dangerous when they get into your home. So immediate action is required to get them out.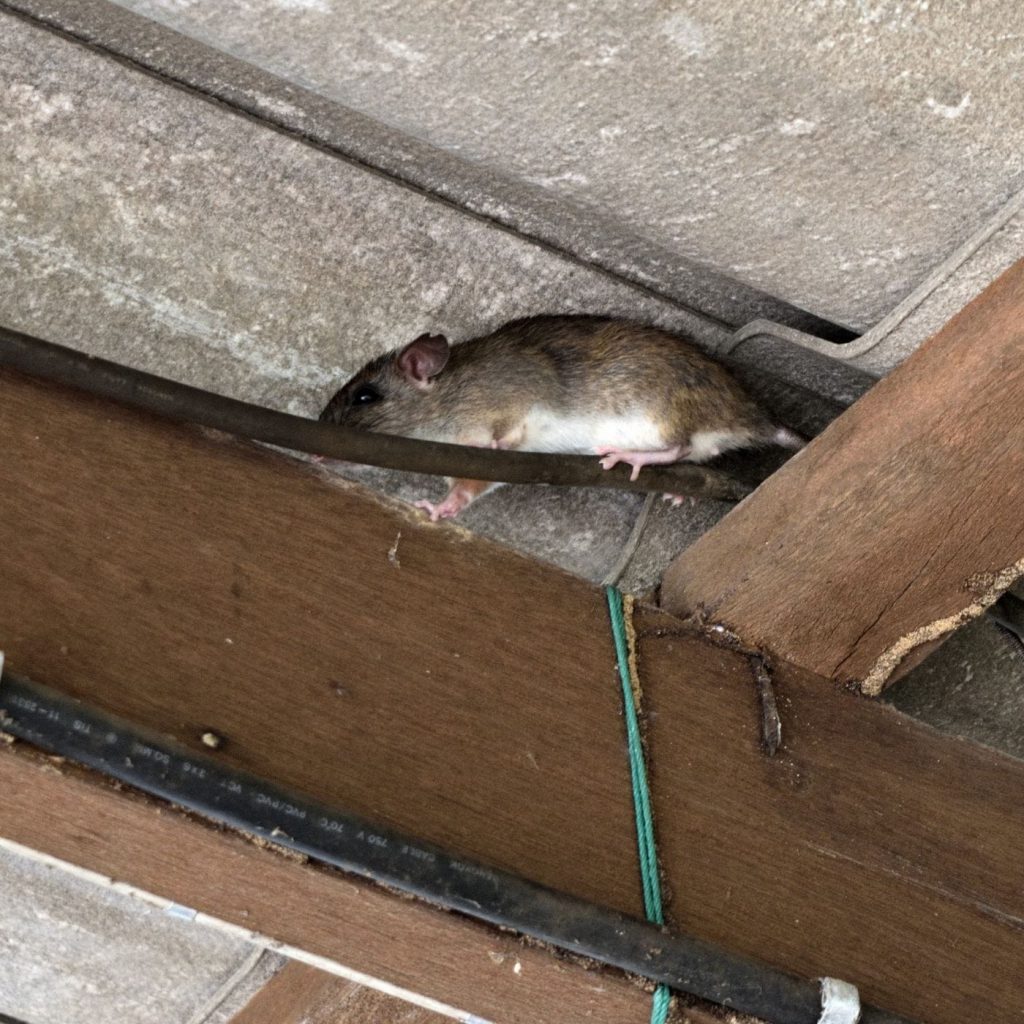 Roof Rats Will Do Damage to Your Home
Roof rats are dirty pests spreading their filth wherever they go. And as they run through the home, they leave grease marks along the walls.
They will use an area of your home as their personal latrine.
Rats chew wiring, wood, beams, and more to sharpen their teeth. Chewing wires can start a fire, and chewing the wood can do significant structural damage.
They will gnaw through steel, concrete, aluminum, wood, and plastics with those razor-sharp teeth.
Roof rats like to burrow under your decking, garden sheds, and even homes to locate food, water, and store food. Their tunnel systems can ruin the integrity of any structure.
They will tear apart, burrow in, and contaminate your attic insulation as well. If this happens, you will have a significant increase in your electrical bill, and new attic insulation will be necessary.
Rats can also get into your home's ductwork, which will spread their filth throughout the air vents in the house.
Food Contamination in Your Home
If roof rats get into your food supply, they will shed there, urinate there, and defecate there as well. Even their saliva is contaminated. Then you will have to trash it all for fear of salmonella poisoning.
Wild Rats Bite and Scratch
Let it be known; wild rats are not friendly. If backed into a corner, they will scratch and bite. Then the bitten or scratched person or pet will need to seek immediate attention from the doctor to ensure they have protection from disease. What's more, rats can transmit illness even after they are dead.
Roof Rats Carry Disease
Not only do they spread salmonella through their excrement, but they carry other diseases too. They also transmit Hantavirus Pulmonary Syndrome, Leptospirosis, Rat-bite fever, and Weil's disease. Not to mention, they can harbor parasites that can infect humans and pets.
And, They Host Fleas and Ticks
Of course, fleas and ticks are attracted to household pets like dogs and cats. Logically, this is one way your pet can get fleas or ticks when a rat infestation occurs. You sure don't want that for your furry loved ones.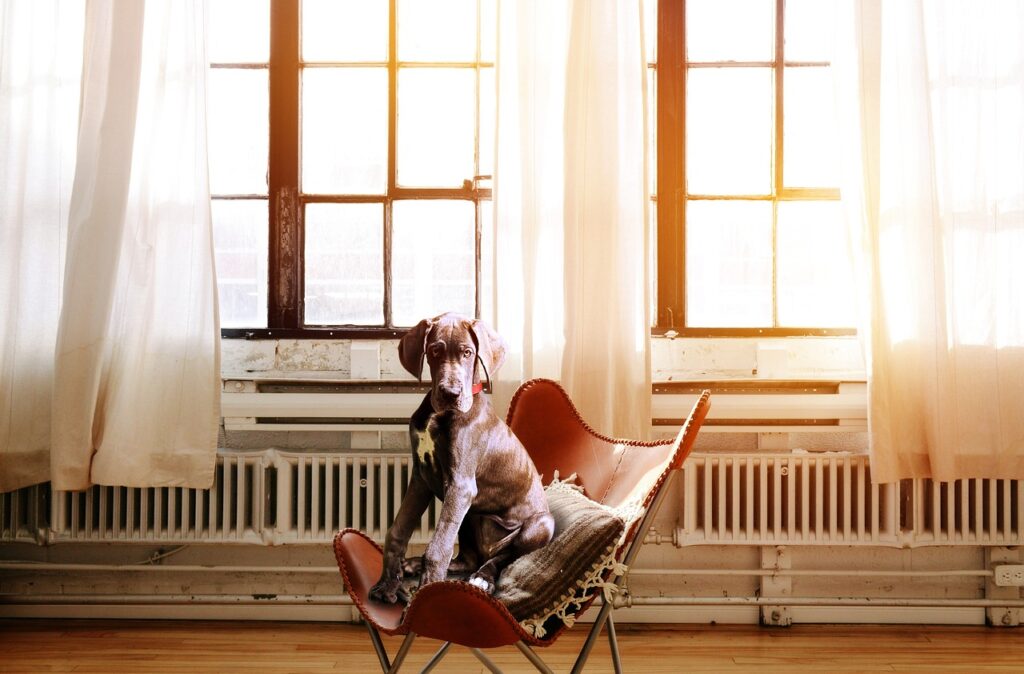 Causing Significant Stress to Pets
We work so hard to make sure our family and pets are comfortable in the home. So, when you sense your pet is unhappy, constantly irritated, or upset about something, it may be the roof rats in your attic. But, then, if they try to find the rat, they can get bitten, get caught in a trap, or be poisoned. No one wants that.
Rats in the Garage?
Most homes store things in the garage. In those cases where a rat gets in, everything is at risk for contamination. And if the rats can make their way into your garage, they will likely get into the car as well. There they can get into the engine wiring and even nest in the cushions.
Your Shed is at Risk Too
Now, you may think it is no big deal if they get into your shed. But again, when a rat feels backed in, it will attack. And if they need to chew on something, your lawn equipment, or whatever you store there is at risk.
Roof Rats Scare Away Friends
Now, this is just silly, but of course, they do. No one wants to come into a home where rats are known to be lurking. So, for your neighbors, friends, and family… call for help from your local wildlife removal experts.
Preventing a Roof Rat Infestation
Like with any wild animal, roof rats need food, water, and shelter for survival. That said, you can do a few things to help ensure your home is not attractive to a rat population.
Keep wood stacks away from the walls of the home.
Rake up yard debris like fallen plants and fruit.
Do not leave pet food or water outside.
Keep the trash can and recycling bin securely secured with a tight lid.
Store bulk food in sealed plastic containers.
Check for sources of standing water since roof rats need an ounce of water a day.
Keep branches from touching your home.
Seal up any open vents or holes in the facia of your home.
Ensure weatherstripping is secure around doors and windows.
And if all else fails, contact the friendly team at World Class Wildlife Removal for quick roof rat removal.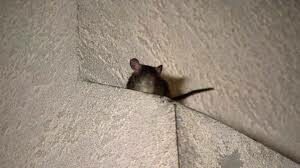 World Class Removal of Roof Rats
When you hire a professional rodent removal expert to remove and keep rodents out of your home, you will have total peace of mind. And after reading all the above, we are sure you will be happy about that.
You see, the most common way to remove roof rats is by a trap. But, unfortunately, when folks make the mistake of trying poison, they end up with a dead rat that is often in a place they cannot reach. Then the odor and disease will continue to spread.
However, this is not your concern when you call for help from a professional. World Class Wildlife Removal will locate entry points, seal them, trap the rats, and clean up after them. We are fully equipped and experienced at capturing the wildlife that enters your home or property.
World Class id your healthy, safe, organic, and ultra-effective rodent removal service located in Clearwater serving the wildlife removal needs of Tampa and the Pinellas, Hillsborough, Manatee, Pasco, and Sarasota counties. To request a free inspection, call us at 727.204.8461 or contact us here.