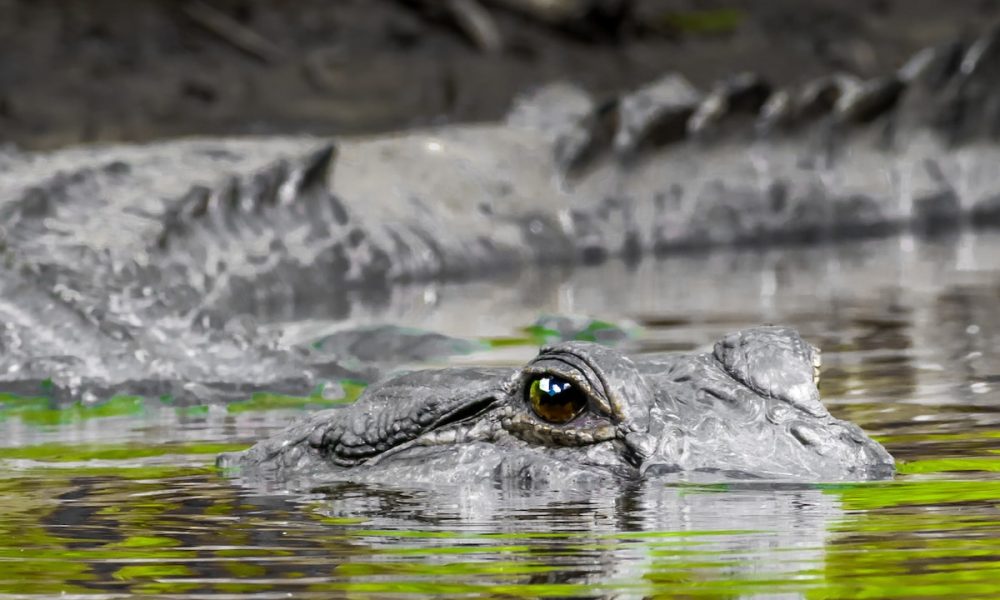 In beautiful sunny Clearwater, we have unique animals known for Florida that like the warmer weather – alligators, manatees, and Norway rats. People love to catch a glimpse of alligators and manatees, especially tourists that are not used to seeing them. Wondering why we put Norway rats in the same sentence with alligators and manatees? People don't come to Florida to see rats, but unfortunately, we also have rats and other dangerous animals in Florida. We get phone calls daily to remove rats from their homes, businesses, and properties. Even though people may not actually see rats, signs of their presence are easy to detect. In Florida, there are two main rats species, the Norway rat and the roof rat.
It is important to know which species of rat is present to choose an effective control strategy to remove them from your home. Learn all about the Norway rat here.
The Norway Rats (Rattus Norvegicous)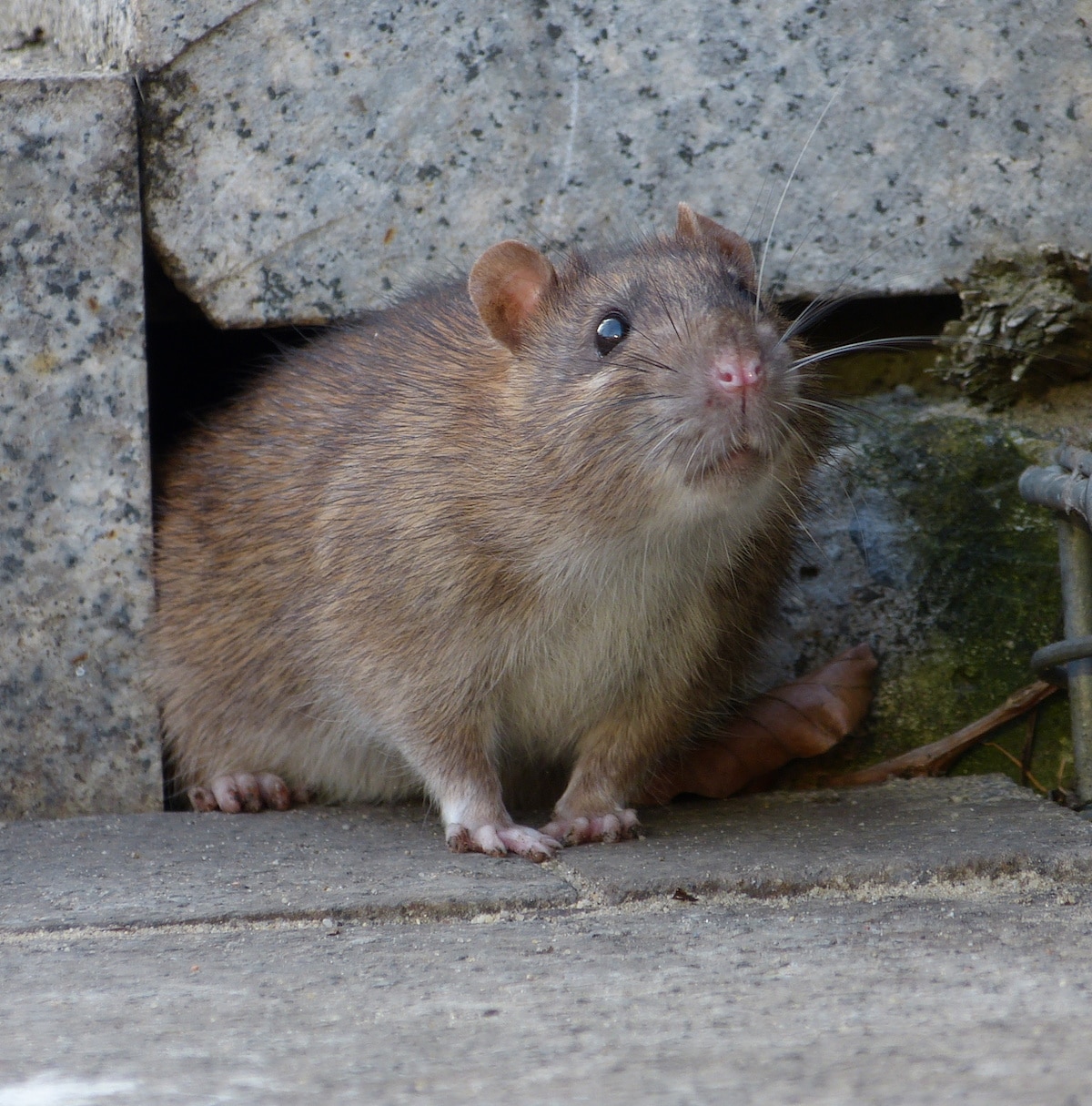 Norway Rats are also named "sewer rats" or "brown rats". Norway rats are larger and more aggressive to humans, animals, and each other than roof rats.
Size
They are normally 10″ to 12″ long but can reach up to 16".
Color
Their fur is shaggy and brown or grayish in color.
Characteristics
Their tails are shorter than their bodies, and they are usually covered in scales, as are their ears.
Habitat
The Norway rats are most often found outside, although they will venture indoors in search of food. They will feed on everything from meat to fruits to grains because they are true omnivores. Norway Rats are known as burrowing rats because they are often found in crawl spaces and basement spaces. They will usually hide during the day. They typically stay on the ground floor when they infest a building. In addition to buildings, Norway rats live in woodpiles, farms, and fields. Their nests are usually lined with shredded paper or cloth.
Diet
Norway rats eat a wide variety of meats, fish, cereal grains, nuts, and some fruits. When locating food and water, these rodents can travel an area of about 100 to 150 feet in diameter.
Offspring
The average female Norway rat has up to 4 to 6 litters per year. She can produce 20 or more offspring a year.
Lifespan
Norway Rats' lifespan is typically for one year.
Why are they called Norway Rats?
These rats are not from Norway, as their name might indicate. Norway rats may be from Asia and India and were introduced to the US when ships came around 1775.
Are they Dangerous or Cause Damage?
Norway rats cause damage chewing on materials, urinating on food, and eating stored foods. They have also been known to chew on wires, which can cause fires to start. They also carry disease and ectoparasites. Rats have been known to attack both humans and animals.
How They Enter Your Home
These rats can squeeze beneath a door or hole in the way with only a 1/2-inch gap. If the door is made of wood, the rat has the ability to gnaw it to enlarge the gap.
Rat Prevention
Here are a few suggestions on how to keep rats from coming into your home, sheds, and on your property.
Since rats will eat almost anything, keep your homes clean, and food picked up and put away.
Keep your home and storage areas on your property clean and dry.
Clean up your sheds, garbage cans, and crawlspaces.
Close up even the tiniest of holes and cracks since these rats can squeeze in through almost any space.
Rodent and Wildlife Inspection
If you need help with a rodent or wildlife infestation or assistance sealing up entry points, then give us a call at 727-204-8461 and let one of our certified technicians give you a hand.
About World Class Wildlife Removal

Healthy, safe, organic, and ultra-effective rodent removal services located in Clearwater serving the wildlife removal needs of Tampa, and the Pinellas, Hillsborough, Manatee, Pasco, and Sarasota counties. To request a free inspection, call us at 727-204-8461 or contact us online.