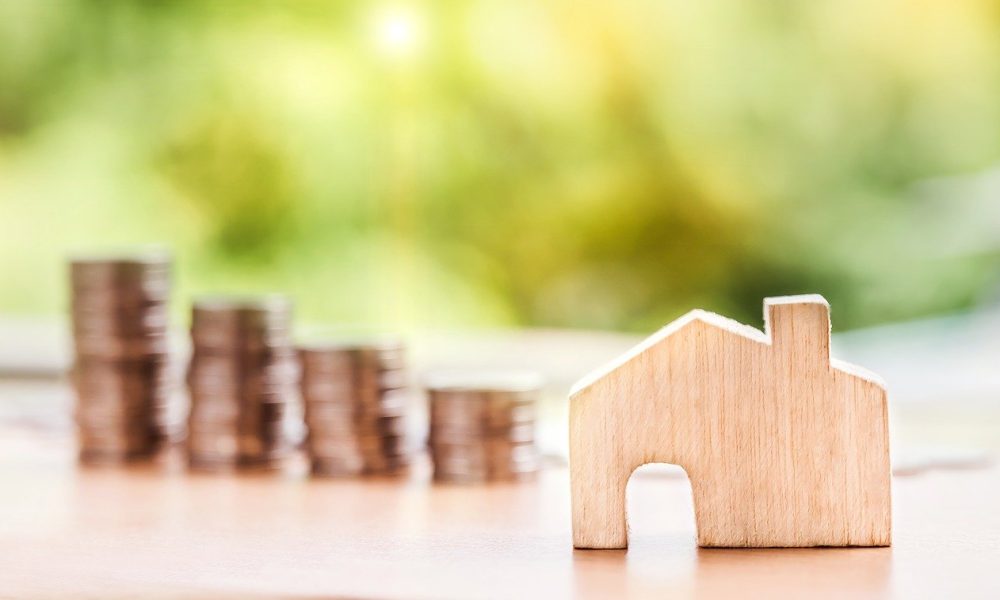 Nine Pests That Can Hurt Property Value
Selling a house is a daunting process to begin. You not only have to pack your entire home, find a new place, and schedule countless transfers, but you must be sure the house is ready to be sold. With all that to consider, it is no wonder homeowners often forget about pest and wildlife control. However, you should know some pests actually hurt property value when found at the inspection, along with several other property value reducers.
In the following article, you will learn about nine of the pests that can reduce your property value. After you read the following, you can be sure these pests are taken care of before putting the home on the market.
Ensure These Pests are Gone!
Pests have become quite adept at living amongst people. But, although they are all a part of the circle of life, they can do significant damage to the structure of the house. And they will leave behind a mess if not dealt with as soon as possible. In the below paragraphs, learn the critters and insects to be aware of and how they may hurt your home's value.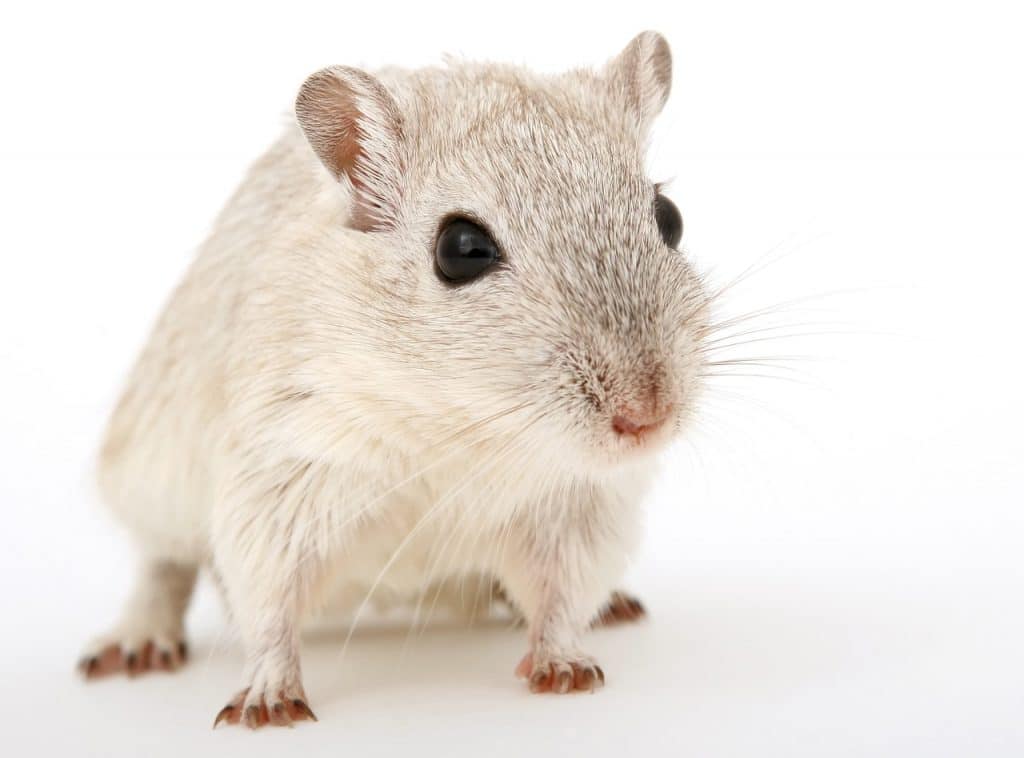 Rodents: Rats and Mice in the home seem like a given, right? No one wants these pests in the house, whether staying or leaving. They will destroy the home's interior by leaving their droppings everywhere and tearing up insulation for bedding. When a rodent's nest is in the attic, basement, or garage, it will need removal and disinfection.
Larger Critters, like Squirrels and Raccoons: When a squirrel or raccoon makes a home of your house, you have a significant problem. They will destroy an attic, crawlspace, or basement in a night. Then they will urinate and defecate, creating a horrible stench. The only proper way to deal with this type of infestation is to call your local wildlife removal company.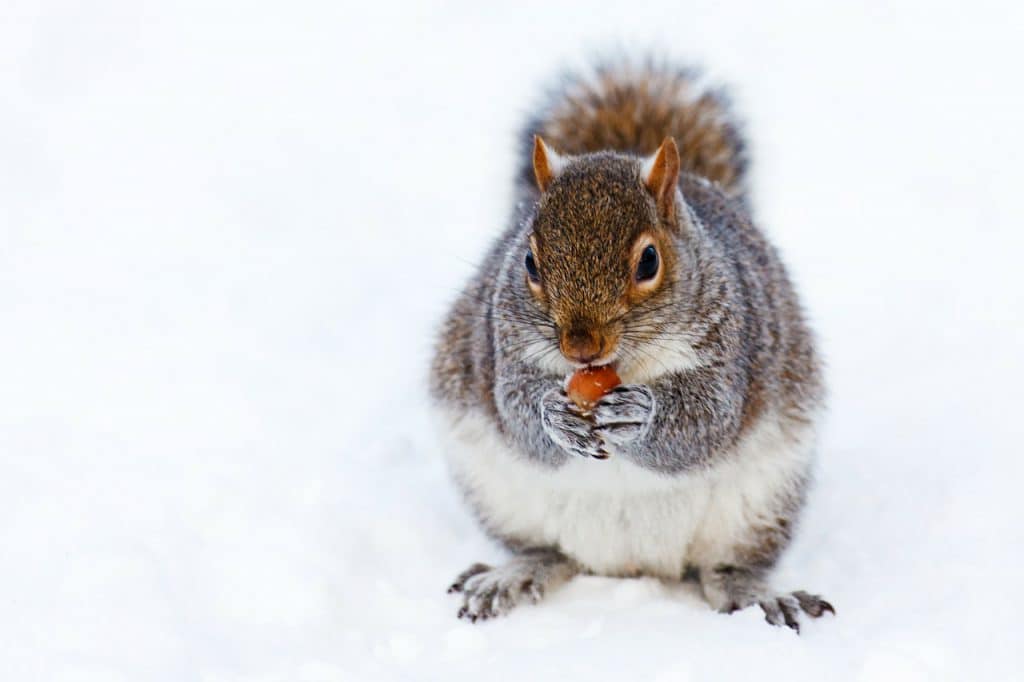 Termites: No one wants termites gnawing on the wood in the walls of their home. Even worse, termite damage is not often covered by homeowner's insurance. When selling a home, eliminating termites and termite damage must happen before the house goes on the market. A home with termite damage is a huge red flag for buyers and inspectors alike.
Carpenter Ants: You certainly don't want a potential buyer to come across these wood chewing ants. Rather than eat the wood, they chew it to make their nest tunnels. Carpenter ants will go indoors to search for food and sweets. Then once inside, they will find the perfect piece of wood in your home to build their intricate nest.
Powderpost Beetles: Less well known, the powderpost beetle boors into any wood in the home. They will drill through the wood in molding, floors, cabinets, doors, and furniture. What's more, a house with these annoying beetles will likely not qualify for a home loan.
Fires Ants: Even though fire ants do not destroy wood, they will reduce the ability to enjoy the outdoors and mess up a perfectly manicured lawn. Additionally, fire ants damage transformer boxes and HVAC. Luckily, they are a bit easier to treat than the above insect.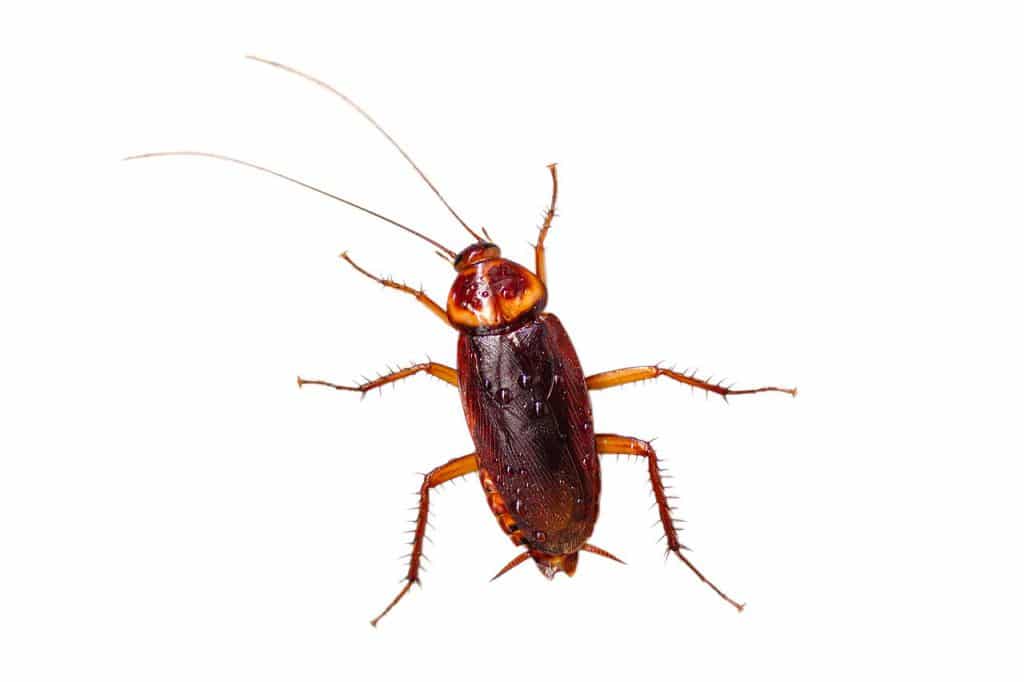 Roaches: Whether you see German Cockroaches or Palmetto Bugs, they are revolting and a significant turn off to potential buyers. Roaches will get into anything they can and contaminate the home with their droppings.
Honeybees: Hives will multiply just as quickly until the honeybees are out of control. Removing the entire hive is imperative to avoid further damage. If left once the bees are gone, the melting hive will attract other scavenger insects and rodents.
Bed Bugs: Bed bugs spread quickly and are hard to eradicate. If you encounter a bed bug issue, the house will certainly not sell. Homeowners should call on a professional to rid the home of the bugs. And don't forget to keep all receipts and records of the remediation for the inspection.
Ensuring Pests Don't Hurt Property Value.
No one wants to deal with an insect issue as soon as they move into a new home. New homeowners want to think the house is all theirs, and they certainly don't want to share it with critters.
Here are a few things to keep in mind when preparing to sell any house.
Pest control should remain in place until the closing day of the sale.

Clean all cabinets and the pantry to ensure there are no food particles for insects to eat.

Vacuum carpets and sweep floors after the move.

Ensure trash cans stay outside if they are staying with the home.

Check the yard and exterior of the house for pests.
Finally, it is a good idea to contact your local wildlife control company to seal any potential entry points for critters.
Know Your Property's Value
Your chosen realtor will inform you of any issues to attend to before selling the home. Allow the realtor to come through and assess your home and property value to ensure the pricing of your home is fair and within the local comparison set.
For fast and friendly wildlife removal, contact World Class Wildlife Removal's experts to know your house is pest-free.