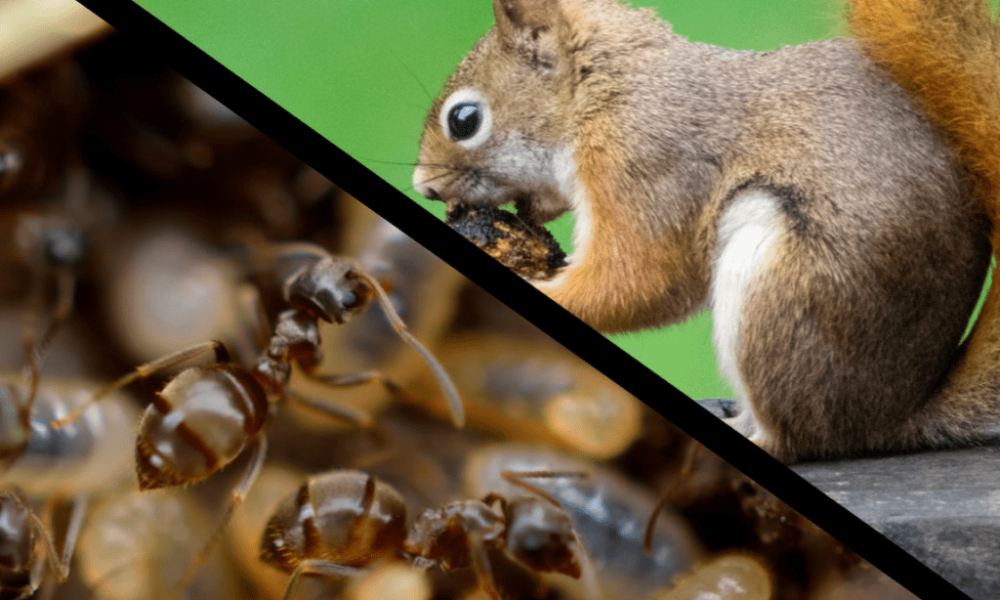 While many people are familiar with the term animal control, they may not be aware of the term pest control and what it entails. Animal control can focus on domestic animals, while pest control usually involves wild animals such as rats, mice, or squirrels. You've probably seen billboards or ads on TV that promise pest control services to get rid of the bugs in your home, but it can be hard to tell what kind of company those are and whether they're the right ones to help you.
If you want to keep bugs out of your house but don't know how to do it, this article on pest control vs. animal control will help you decide if you need one or the other and help you figure out which one would be best for your situation.
Pest Control
A pest control company is responsible for eliminating, preventing, and monitoring any pests in an area.
This may include rodents, insects, or other types of pests. The pest control company will use various methods to achieve these goals, such as spraying or fumigating.
Pests are typically dealt with on a commercial level because they can infest homes and businesses in large numbers.
Commercial properties often have many pests that must be taken care of at once.
To do so, they usually hire a specialized pest control service to handle all their needs so that they don't have to worry about it themselves.
These companies are also equipped with special equipment like traps and poisons that can be used for more effective pest removal.
Animal Control
The animal control officer is a peace officer and has jurisdiction in matters relating to animal cruelty or neglect, rabies control, dog bites, and taking stray animals from private property.
The animal control officer may also be called on to protect livestock from wild predators.
The goal of most animal control officers is to return lost pets to their owners by using various identification methods such as tags and collar ID tags that can identify the name, address, and phone number.
Animal control officers can also help find new homes for unwanted cats or dogs.
They can offer advice about pet care, including feeding schedules and information about vaccinations.
What's the Difference Between Animal Control and Pest Control?
The main difference between pest control and animal control is that while pest control deals with insects or arachnids, animal control focuses on domesticated animals.
Pests are typically defined as any living organism that causes harm to humans or their property.
This includes both plants and animals. Animal control is a service offered to reduce the population of wild animals in residential areas.
In contrast, pest control handles all types of pest extermination, including bed bugs, mosquitoes, termites and rats.
These two terms can often be used interchangeably depending on where you live, but it's important to know what your specific area requires.
If you're considering hiring either one of these services for your home or business, then World Class Wildlife Removal! We have extensive knowledge of pests' behavior, habits and biology to protect our customers from new infestations before they happen. Whether you need an exterminator, a wildlife removal specialist or something else, we're here to help.