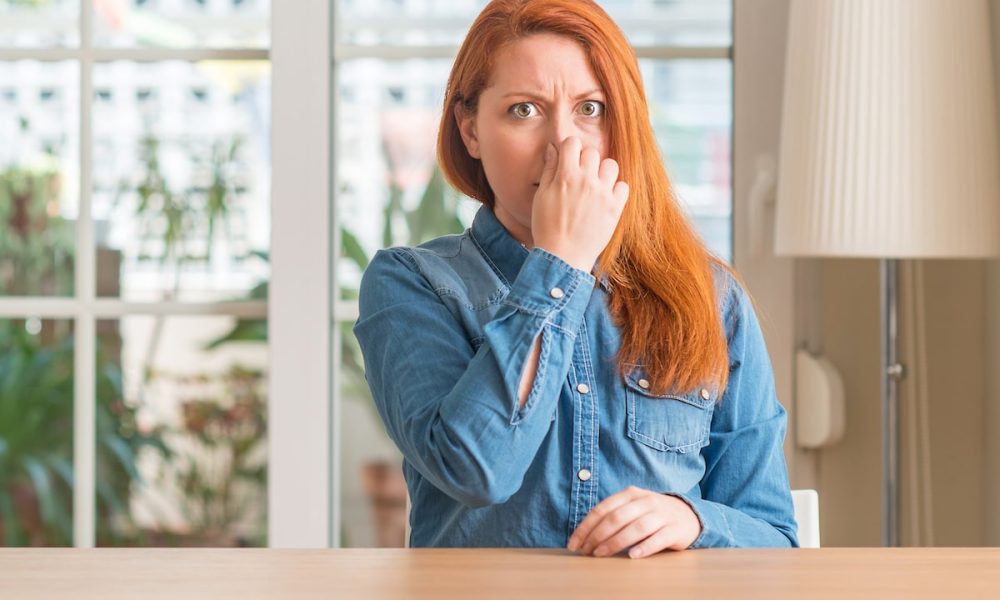 After Infestation in Your Attic or Crawlspace, You May Need Restoration
It is alarming to think you may be living with rodents or other wildlife. Even if they are not directly in the home, it is still quite unnerving in the attic or crawlspace. Suppose you find unwanted wildlife anywhere in your home or on your property. In that case, you may need an attic, crawlspace, or other restoration.
A Restoration after an infestation means to take your home back to its original condition. And a full or partial restoration may be necessary wherever they decided to build their nest. Restoration includes the following:
A full clean up

Disease and parasite disinfection

Dead animal and urine odor removal

Structural repair
If you find yourself and your family with vermin in the home or on an area of your property, call your local wildlife removal experts to perform a total restoration.

Professional Restoration Rather than DIY
Your local wildlife removal company has the appropriate tools, tricks, and chemicals to get the restoration done the first time. You see, when critters take up space in your home, they make an awful mess as well as various hazards for human inhabitants.
Some pests will break into your home, tear things up to make their nest, start a family, and urinate and defecate in the same place. The mess will be unsightly, it is smelly, and it carries diseases too. Therefore, it's critical to thoroughly clean, fully decontaminate, and totally restore the space to the original state. This process is only genuinely accomplished through professionally executed steps. HEPA filter masks and a biohazard suit is required, along with the proper training and equipment.
At World Class Wildlife Removal, we have the proper training and equipment required to perform a full restoration.
A Professional Clean Up
Imagine it… or perhaps you don't have to. Maybe you hear those scurrying and scratching sounds at night. Unfortunately, they are the vermin gathering supplies and building their nest. But you know exactly where they are getting those supplies. Whatever they did not bring in from the outdoors, they are tearing from your home. And their mission is to make the nest comfy and cozy using magazines, paper, scrapbooks, insulation, clothing, and more.
Worse than the destruction caused by these critters is the urine and fecal matter they leave for you to clean up.
Disease and Parasite Disinfection
Disinfection is possibly the most crucial part of the restoration process. Otherwise, your home is exposed to contaminants left by the pests. They go poop and pee all over the area, but it can grow mold and attract maggots if it sits for any time. Then there is the matter of fleas, ticks, and parasites.
Diseases carried by vermin and pests of all kinds are only eradicated by a professionally treated clean-up process. For a list of diseases carried by pests, check out the Environmental Protection Agency here.
For complete disinfection of the infested area, call World Class Wildlife Removal today.
Dead Animal and Urine Odor Removal
If you have ever been unfortunate enough to have witnessed an animal that has deceased in a small and enclosed area, you will not soon forget the stench. So, what is a homeowner to do about the terrible odor left by the dead animal? Wildlife professionals have specialized sprays to kill odors caused by death and excrement. Not only does the infestation leave defecation and death, but they also have a pheromone they excrete to attract other wildlife. Wildlife Removal can treat those smells.
Structural Repair
One cannot ignore structural damage when it comes to a full infestation restoration. Gnawing marks, chewed wires, and torn insulation all need repair. Additionally, the technician you hire will need to search for entry points and fix them so no other animals can enter.
Attic and Crawlspace Restoration with World Class
You see, the restoration is quite a process. But never fear. Your local wildlife removal company will have all they need to effectively remove all evidence of the infestation.
Contact the friendly staff at World Class Wildlife Removal to remove animal infestations and perform the full restoration.