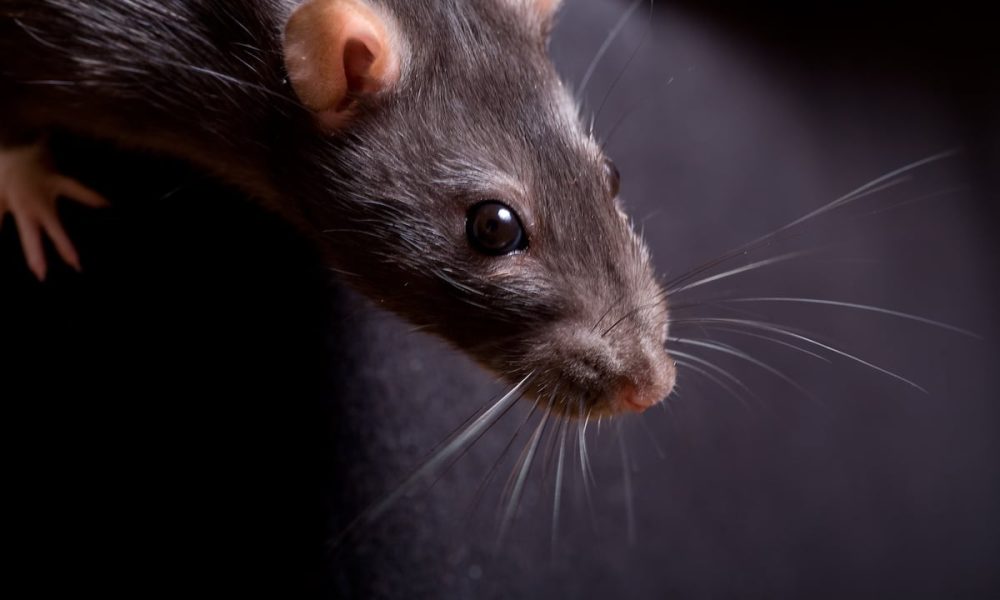 Do you think you may have some rodents in your Pinellas, Hillsborough, Manatee, Pasco, or Sarasota County home or business? A thorough home inspection performed by a quality rodent removal services company will help you determine if you have any rodents. An inspection will also give you information about the type of rodent you are dealing with, their patterns of activity, what's bringing them inside your home, and, most importantly, which rodent-control product to use for eliminating them.
Signs of Mice or Rat Infestation

Here are some of the main signs indicating that you have a rodent infestation:
Most obvious is to actually see a mouse or rat scurrying through your home.
Small footprints among the dust in your house.
Small droppings.
Gnaw marks on furniture and clothes.
Small burrows or holes along your walls.
Foul odors.
Scratching noises in your walls.
Signs that your food has been tampered with or eaten
Odd behavior from your house pets
Rodent Inspection
Do any of these signs sound familiar? If so, then you might want to take a closer look at performing a mouse inspection. A professional rodent exterminator can perform a thorough inspection to see if there are mice or rats in your house.
If you have mice or rats located somewhere inside your home, you potentially have a much bigger problem, such as an actual infestation. Infestations can happen quickly. A female mouse can have anywhere from five to twelve babies in one litter, and she can have between five and ten litters a year. This can quickly multiply to an infestation.
The first step to getting rid of mice or rats is figuring out which rodent you're dealing with – and how big your problem is. Before you take any steps to control a rodent problem, be sure to inspect your home, inside and out. A thorough inspection is essential for determining which method of control is right for you.
A thorough inspection will help you determine:
Rodent type – house mouse, Norway rat or roof rat?
The severity of the problem
Where they eat, travel, and nest
The root of your problem – whether it's available food, or water or poor sanitation
Which rodent control product to use and where to place it for success
Eliminate Rodents
Rat and rodent prevention is complicated, but if done correctly, it can eliminate rat invasions for good. Next to mice, rats are perhaps the most hated rodent. If you take the same steps you do to prevent mice in your home, you should avoid issues with rats in your home.
If you need help with an infestation or assistance sealing up entry points or exterminating mice for good, then give us a call at 727-754-8585 and let one of our certified technicians give you a hand. Avoid mice and rats with the help of our experts.
About World Class Wildlife Removal

Healthy, safe, organic, and ultra-effective rodent removal services located in Clearwater serving the wildlife removal needs of Tampa, and the Pinellas, Hillsborough, Manatee, Pasco, and Sarasota counties. To request a free inspection, call us at 727-754-8585 or contact us online.