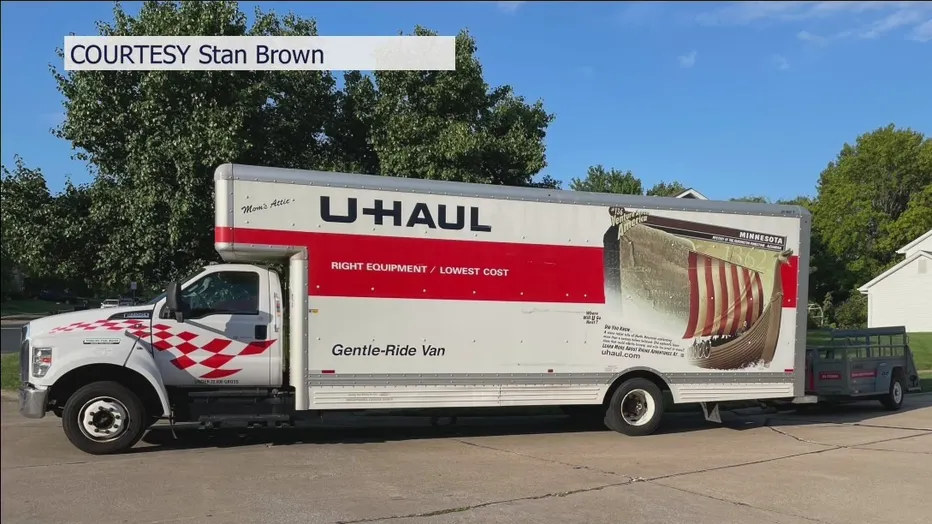 After hearing about a family that had their moving truck stolen, World Class Wildlife Removal owner Jim Thompson calls into WQ105 in Tampa to the MJ Morning Show to offer support. Check out the radio call below, followed by the original story from FOX 13 News in Tampa.
Here's a quick overview of what happened, originally posted on FOX 13.
A couple moving from St. Louis to Tampa is desperate to find their U-Haul after deputies said it was stolen from a hotel in Clearwater. It had everything they own inside from clothes to furniture to irreplaceable family mementos.
Stan Brown and his wife just moved into their new house in Riverview, but it hardly feels like home. Everything they own and planned to move in is gone.
"All of our furniture. All of our kitchenware. All of our clothes," Brown said.
They packed all of their belongings into a U-Haul truck and drove it down from St. Louis to Tampa at the end of August. They couldn't move into the new home until September 4, so in the meantime, they stayed at their snowbird apartment and paid to park the truck in the parking lot at the Holiday Inn on Ulmerton Road in Clearwater.
On Sunday, September 4 when they went to retrieve it, it was gone.
View the original article here: 
https://www.fox13news.com/news/couple-hopes-to-find-u-haul-with-all-their-belongings-stolen-outside-clearwater-hotel