World Class Wildlife Removal for Pinellas County
When it comes to wildlife removal and remediation, there's no one you can count on more to provide a fast and safe solution to your critter crisis. World Class Wildlife Removal offers free rodent inspections with no hidden fees. 
Once we have the animal nuisance identified, we guarantee safe and eco-friendly trapping, removal, or extermination. That process is then followed by a thorough cleanup, remediation, and decontamination. These services prevent diseases from spreading and future animal nuisances from coming in the same way in the future.
To learn more about our services, read below or check out our services overview page, or contact us for a free rodent inspection or consultation.
Safe Wildlife Removal
At World Class Wildlife, we know you want those unwanted guests removed, and now! But most of our clients appreciate a safe removal of the critters. Poisons, dangerous traps, and other ways to catch animals cannot be used without danger to the pets and small children in our lives. We will give you a safe removal and even disinfect the area the animals made a nest. That is added safety for your family.
Humane Rodent Extermination
With more than 30 diseases known to be associated with rodents, homeowners want rodents out of their homes as soon as they are spotted. And everyone knows that one rodent spotted means an infestation hiding around the corner.
World Class will guarantee humane rodent removal processes, leaving your home and family safe and the area disinfected. When remediation is needed, we can do that as well.
Prevent Infestation in Pinellas County
Pinellas County residents can help in the prevention of wildlife entering the home. Want to know how? Here is a quick list. But for a more detailed investigation of the wildlife where you live, call World Class to come out and evaluate your home and property. The technician will then devise a plan to keep the pests away for good.
Seal all cracks in door and window weather stripping.
Keep trash cans covered.
Trim bushes and tree branches off the home.
Place covers or wire mesh over vents and home openings, like the chimney.
Finally, enroll in a prevention investigation to have one of our wildlife experts locate unseen potential entry points in the home.
Crucial Cleanup in Pinellas County
After removing the creepy critters, you are sure to need the critical cleanup and disinfection service World Class Provides. You see, the CDC has identified the many diseases transmitted by the vermin directly, but there are also fleas, ticks, and parasites to worry about.
When we perform the cleanup procedure, we remove leftover nests, urine and fecal matter, and disease-ridden drywall and wood. Then we will disinfect the area and place new and clean supplies in place. That is a service homeowners do not want to do, and we are happy to help with it.
WILDLIFE REMOVAL & RODENT REMEDIATION IN PINELLAS COUNTY
As a veteran-owned and operated business with more than 30 years of experience, we can guarantee our services' quality. We are proud to serve the Pinellas County area, including Dunedin, Clearwater, Largo, St. Petersburg, and the entire county.
If you want trustworthy, speedy, and eco-friendly wildlife removal services in Pinellas County, schedule a free consultation. Or feel free to call us today to talk with one of our animal removal, rodent extermination, and pest control experts. 
WILDLIFE REMOVAL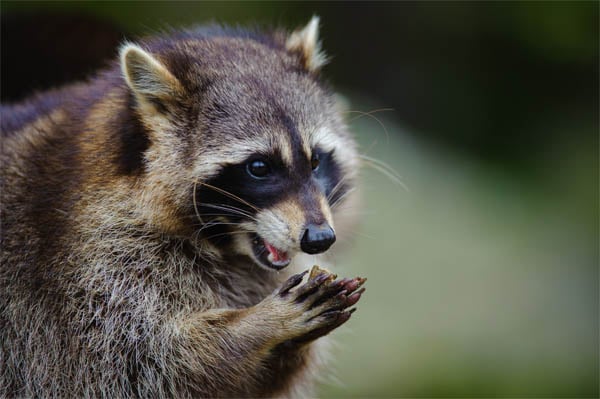 We do it all, from Pinellas County's more common animal nuisances, like raccoons, opossums, snakes, and squirrels, to other wildlife intruders, like armadillos, and bats. We have expert animal trappers certified in the effective, non-poisonous trapping, removing, and transporting of animals. To learn more, check out our wildlife removal services, or contact us today.
RODENT EXTERMINATION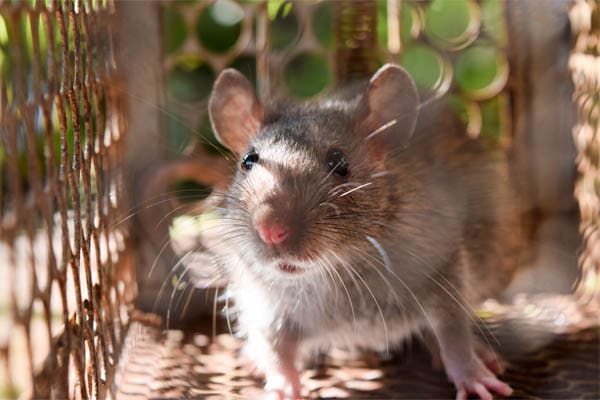 Rats and mice spread over 30 different diseases, according to the Centers for Disease Control and Prevention, and once there a few in your home, it can quickly turn into rodent infestation. We guarantee safe, fast, and eco-friendly rodent control and extermination that uses non-poisonous methods that are safe for your family and pets. To learn more, check out our rodent extermination and remediation services page, or contact us today for a free rodent inspection.
CRITTER CLEANUP & PREVENTION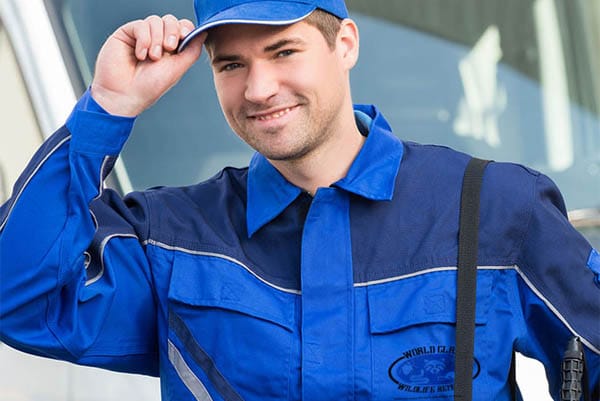 Once we have taken care of your rat or mouse problem, it's not over. Because rodents bring in contaminants and ticks and fleas with disease, a thorough cleanup and sanitation process is needed to ensure that you, your family, and your pets are safe. Beyond that, we do a deep inspection in order to find where and how rodents enter your home so that we can fix it and prevent rodents from inhabiting the space in the future. To learn more, contact ustoday for a free quote.