Sarasota County Wildlife & Rodent Removal
OVERVIEW OF WILDLIFE CONTROL & ANIMAL REMOVAL SERVICES
Unwanted animal and pest intruders can cause a lot of property damage, as well as spread harmful diseases. When you contact our animal nuisance and pest control technicians at World Class Wildlife Removal and Rodent Remediation Co., we get to your home or business in Sarasota County within the hour. We provide free rodent inspections, and after we eliminate your wildlife or pest problem, we provide thorough prevention and disease decontamination services. An overview of our services is below. If you want to learn more about our wildlife and pest solutions, check out our services page, or contact us today.
We'll Be There Within the Hour
At World Class Wildlife Removal and Rodent Remediation, we provide fast, 24-hour animal nuisance and pest control solutions that are organic, eco-friendly, and safe for your business, family, and pets. We have 30+ years of experience handling wild animals and pests, such as raccoons, bats, squirrels, snakes, rats, and more. We offer free rodent inspections, as well as extensive remediation, decontamination, and sanitation services following all of our trapping, removal, and extermination solutions to help prevent future pest and animal nuisances.
24-Hour Pest Control & Wildlife Removal In Sarasota County
As a veteran-owned business with over 30 years of experience, there is no one you can trust more than World Class Wildlife Removal. Our number one priority is your safety and comfort, and we guarantee top-quality customer service within the hour. Fill out the form below to get started, or feel free to call us today for all of your wildlife and pest control needs in Sarasota!
WILDLIFE REMOVAL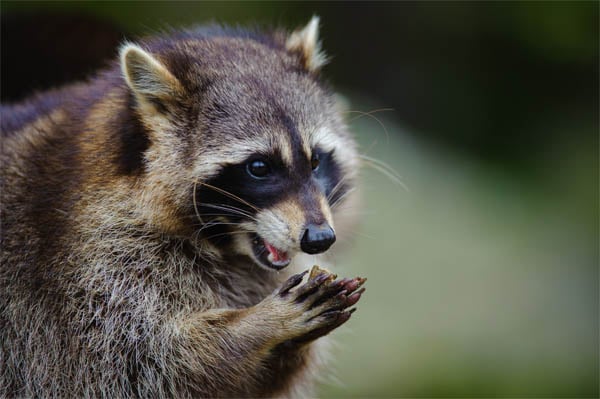 With decades of experience tracking, trapping, and removing snakes, armadillos, opossums, and more, you can count on World Class Wildlife Removal to get the job done quickly and safely. We use non-poisonous, organic solutions, including trained dogs and effective traps, to ensure that your family, property, and pets are not harmed, and we can get to your property within the hour to start the job. Read more about our wildlife removal services below, or contact us today to talk to an expert.
RODENT EXTERMINATION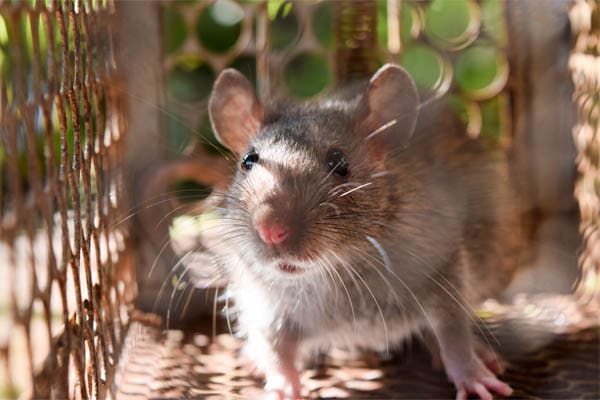 When you have a family or infestation of rats or mice, property damage isn't the only thing to worry about. The Centers for Disease Control and Prevention (CDC) says that rodents can carry and spread more than 30 different types of diseases, such as plague, tularemia, Lyme disease, and West Nile virus. If you think you have a rodent problem in Sarasota County, make sure to contact World Class Wildlife Removal immediately to get a free inspection.
CRITTER CLEANUP & PREVENTION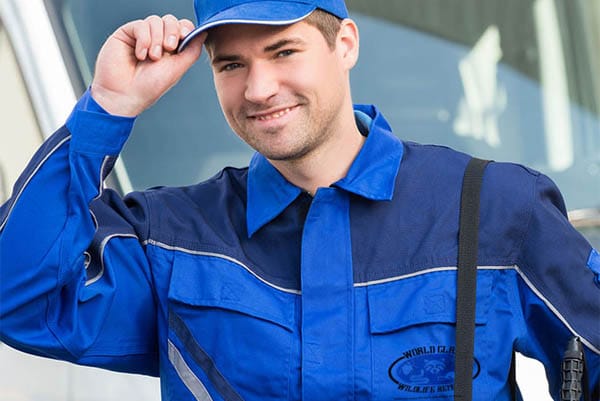 After the immediate threat from an animal nuisance or pest problem has been solved, it's crucial to deploy prevention and sanitation solutions. Rodents can spread diseases, and other types of wildlife, like raccoons and bats, can be infected with rabies or other infectious diseases. Then there is the fact that the critter got into your home or on your property in the first place. At World Class Wildlife Removal, we go above and beyond the typical pest control company to provide thorough remediation services, including decontamination, sanitation, and prevention. Contact us today to learn more.