Pasco County Wildlife & Rodent Removal Services
Pasco County is home to a variety of animals and pests, and World Class Wildlife Removal is here to provide 24/7 services and free rodent inspections fast. As a veteran-owned, experienced, and fully insured and licensed wildlife removal and rodent extermination company in Florida, you can trust that you will get great customer service and careful, quality pest control products. Learn more about our services, or contact us today.
LOCAL WILDLIFE REMOCAL SERVICES
Although we focus on wildlife removal services, we also provide and partner with local pest control services to take care of all of your ant, termite, roach, bed bug, and tick problems too. 
Get A Free Inspection And Fast, 24/7 Wildlife Removal In Pasco County
World Class Wildlife Removal is a highly rated wildlife removal company in the Pasco County area. Learn more about our services, or contact us today to talk to a professional wildlife removal expert.
Affordable, Safe, & Fast Wild Animal & Pest Response
If you have a wildlife, pest, or rodent problem in the Pasco County area in Florida, World Class Wildlife Removal should be your first call. With more than 30 years of experience in tracking, trapping, removing, and exterminating dangerous and harmful pests and animals, you can trust us to get the job done. We use eco-friendly rodent and pest control methods and products that are safe for the family and your pets, and provide discrete trucks upon request as well. Contact us for a free rodent inspection, or to get fast, 24/7 service.
WILDLIFE REMOVAL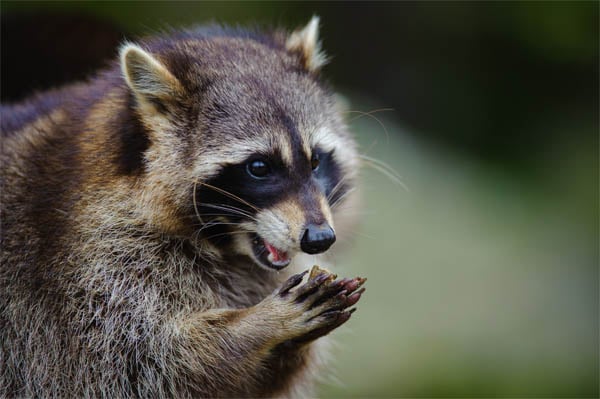 We specialize in tracking, trapping, and removing unwanted wildlife in Pasco County Florida, regardless of whether or not it's a squirrel, raccoon, snake, or any other invader.
RODENT EXTERMINATION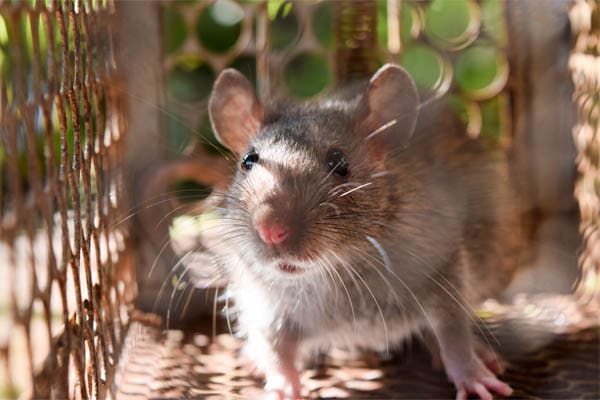 World Class Wildlife Removal has a team of expert rodent extermination and remediation technicians that only use organic and eco-friendly methods that are safe for families and pets.
CRITTER CLEANUP & PREVENTION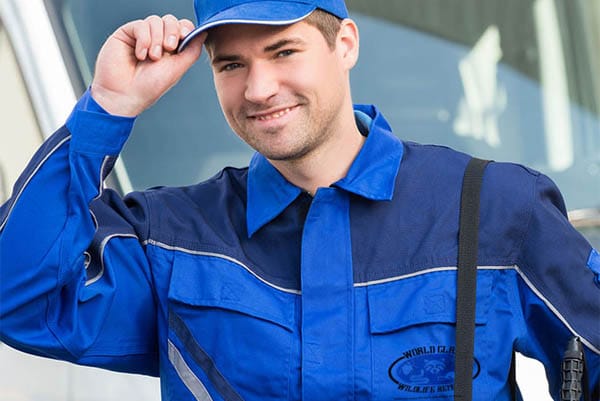 Most companies stop rodent removal and extermination services once the animals are gone, but World Class Wildlife Removal also provides thorough decontamination, sanitation, cleanup, and prevention services.