Hillsborough County Wildlife Removal
SERVING TAMPA BAY, PLANT CITY, TEMPLE TERRACE & BEYOND
Bats or raccoons in the attic? Snake, armadillo, or opossum in the garage? Even if you just have a sneaking feeling that there is an animal or pest somewhere in your house, or somewhere on your property causing damage, contact World Class Wildlife Removal and Rodent Remediation in Hillsborough County to get a free inspection within the hour. If you do have an animal nuisance or pest problem, we guarantee safe, eco-friendly, and fast solutions.
Check out our wildlife removal and rodent remediation services page for more information, or contact us today for a free inspection.
Your One-Stop-Shop For Hillsborough County Wildlife Removal
With more than 30 years of happy customers and extensive experience trapping and removing wildlife and pests, you can count on World Class Wildlife Removal for all of your residential and commercial animal issues in Hillsborough. Fill out the form below for a free consultation, or call us today to get a free inspection within the hour!
Fast, Safe, & Eco-Friendly Critter Catching
It's not uncommon to find a wild animal or come across a pest problem in Florida, especially in Hillsborough County where the urban and suburban population is so large that it puts people and animals in close contact. From raccoons, squirrels, rats, mice, and snakes, nuisance animals, wildlife, and pests can cause damage to your home and property, as well as threaten the safety of pets and families. That's when World Class Wildlife Removal & Rodent Remediation steps in to provide free inspections, non-poisonous trapping, and safe and sanitary wildlife and rodent removal and remediation. 
WILDLIFE REMOVAL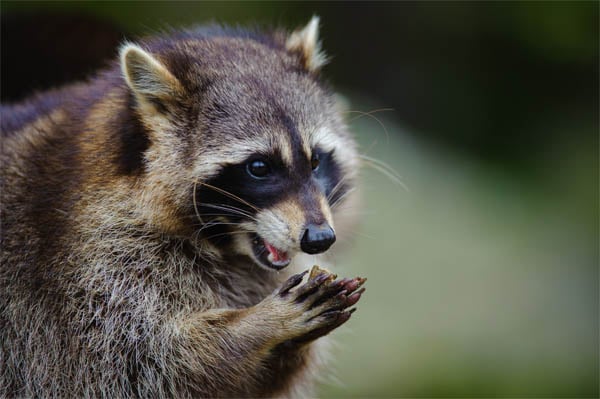 From snakes, squirrels, raccoons, opossums, and bats, Hillsborough County is home to all types of indigenous and invasive animals that frequently come in contact with people. Our experienced trackers and trappers use trained dogs and other non-poisonous, eco-friendly, and safe methods for finding and removing wildlife nuisances. Learn more about our wildlife removal services, or contact us today.
RODENT EXTERMINATION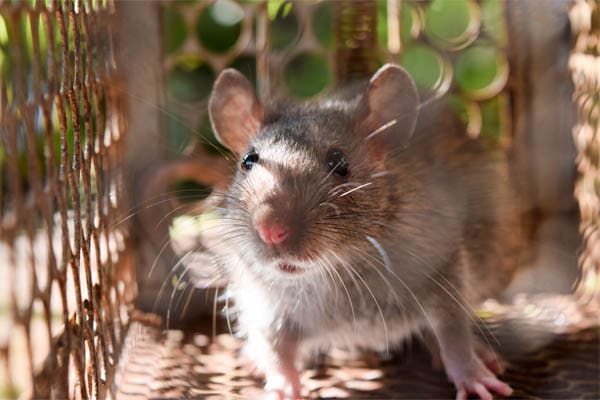 Whether it's just one or two, or a family nearing an infestation, rats and mice can cause serious damage, as well as spread 30+ diseases, according to the Centers for Disease Control and Prevention. Our rodent remediation and extermination experts provide eco-friendly solutions to tackling your rodent problems, and we care about keeping your family and pets safe too. Contact us today for a free inspection, or read more about our rodent remediation services.
CRITTER CLEANUP & PREVENTION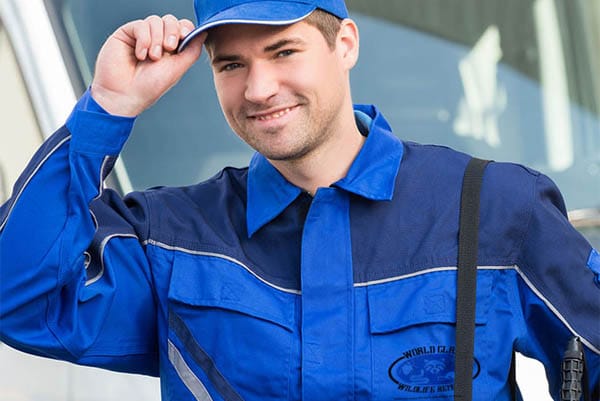 World Class Wildlife Removal is unique from other wildlife removal and pest control services because we go above and beyond to offer extensive decontamination, sanitation, and prevention services. We understand that one of the biggest problems with rodents and pests is that they don't come alone — they often bring ticks, fleas, and waste that spread disease. When you contact us for a job, we will make sure the job is done in a way that puts your home and property back to the way it was before your pest problem.