Need the Best Bradenton Pest Control & Wildlife Removal Company?
Did you know Bradenton, FL, is called The Friendly City? This is what they have to say about it.
"It's no accident that our unofficial logo is a pair of sunglasses and our motto "The Friendly City." We're pretty friendly, and we believe that our future really is that bright. We are located along Florida's Gulf Coast, south of the greater Tampa Bay area and north of Sarasota. We think Bradenton is a wonderful place to raise a family, to work and to play. Bradenton is nestled on the beautiful Manatee River, and our Riverwalk allows many ways to enjoy the view."
And in your home, it may be very friendly. But that friendliness does not have to extend to nuisance critters. Keeping your home free of mice, rats, and more takes vigilance and careful maintenance. If you notice an infestation, act quickly. Contact World Class Wildlife Removal for help with nuisance pest removal.
Get Rid of Nuisance Wildlife in Bradenton
Our first priority for wildlife removal, Bradenton, is to get the animals out of your house. Our services include trapping and removal of wildlife, such as 
raccoons
snakes
rats
mice
squirrels, 
and bats
We don't use poisons or any non-organic products, so your household members, including pets, should be safe. That is good news for the families of Bradenton.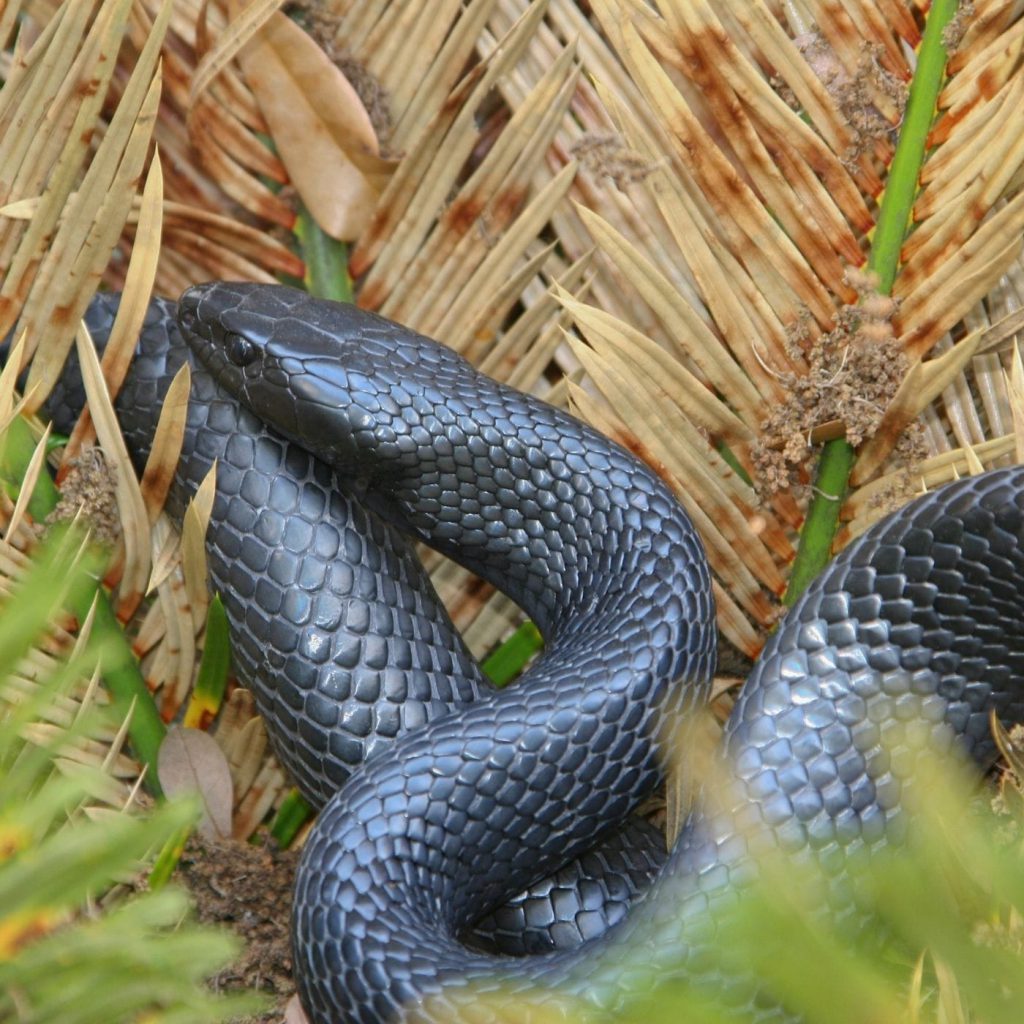 Keep The Critters Out
Once we get the nuisance wildlife out of your Bradenton home, we have to figure out how they got in. Often, gaps in your home along the fascia or reveal, or the lumber where your roof meets your walls, can become chewing points for squirrels. Once they've munched their way in, your attic becomes their home.
In addition to repairing this damage, another step in the process of wildlife removal is reviewing the pest-attracting conditions around your home. 
Raccoons will often treat your trash can as an all they can eat buffet. Where you store your trash and how you seal the container can reduce the risk of a raccoon infestation.
Removing Their Nests
Obviously, wild animals are not house-trained. In fact, many wild animals will use their waste to define a space as theirs. If you've had a bat or raccoon infestation in your attic, you've got waste in your attic. You've also got pheromones left there by the animals to keep other animals away.
At this point, you need to remove more than waste. The insulation in your attic is likely fouled with urine. Not only will this impact the effectiveness of the insulation, but the odor will be a problem on hot days. And the place will be a beacon for other critters to make it their own.
World Class Wildlife Removal will go into your attic, remove waste, and clear away the damaged insulation. In addition, we'll clean the space and treat it for odors to neutralize the risk of drawing in more pests. What's more, we're happy to help guide you in replacing the old insulation with new.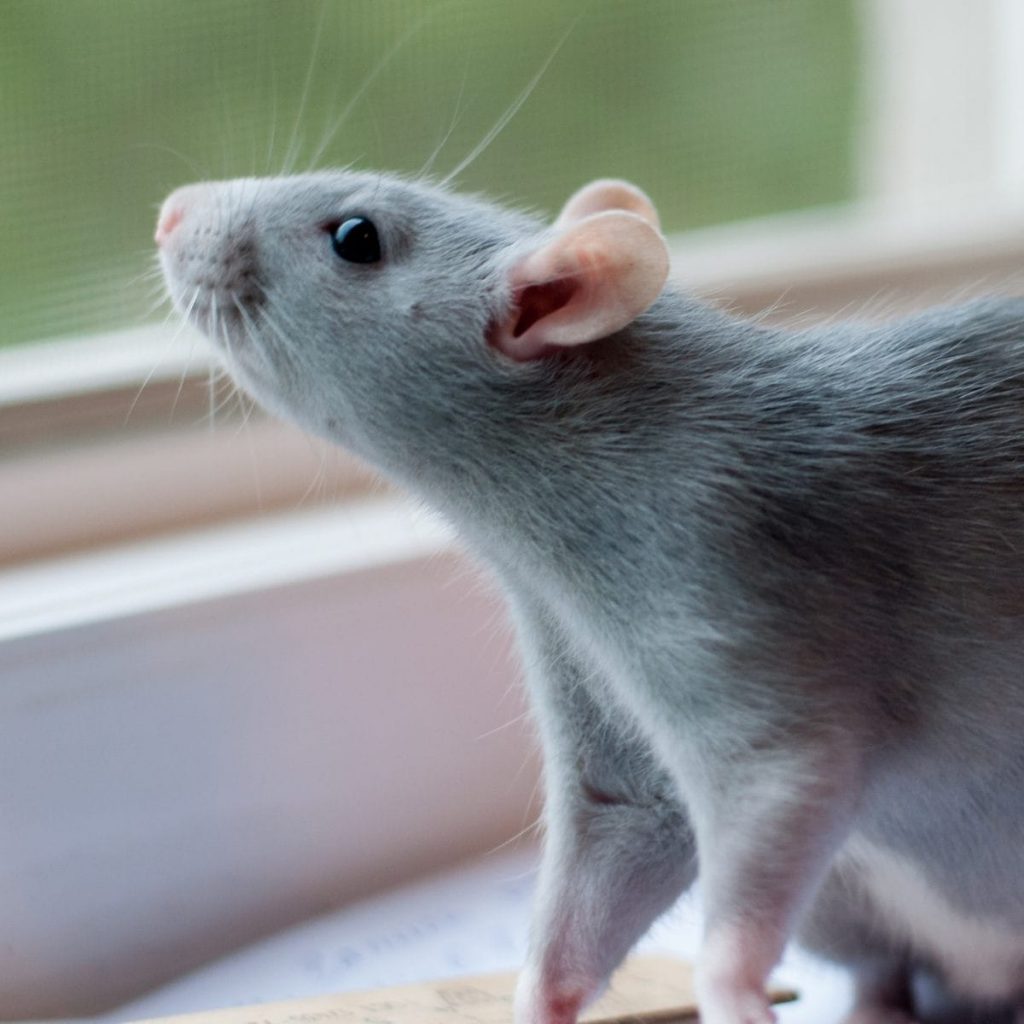 An Unfortunate Face to Face Encounter
If there's a pest in your home, you'll likely find waste evidence, such as mouse droppings. However, you may come face to face with your pest. 
Contact us if you find a snake in your home or yard and believe it to be venomous. We have humane ways of dealing with snakes, both boas and venomous snakes. Do not corner a snake in the attempt to trap it. You will give it no choice but to attack. If it gets away from you, remember that snakes like to hide in warm, dark spots. Closets, cupboards, basements, and crawl spaces are likely hiding spaces. Leave it alone and give us a call.
No matter what pest you think you're dealing with, we can help. We will trap the animal and remove it from your Bradenton home. Then we'll work with you to keep the animal from getting back in. Finally, we'll destroy the nest they made in your space to reduce the desire to return.
Contact us today to schedule your free inspection and clear out your Bradenton home of unwanted wildlife.